DYLAN'S ACADEMY - OPEN EVENING EVENT
Dylan's Academy Open Evening | Noson Agored Academi Dylan's
We were thrilled to have such a great turn out at Dylan's Menai Bridge on Monday evening.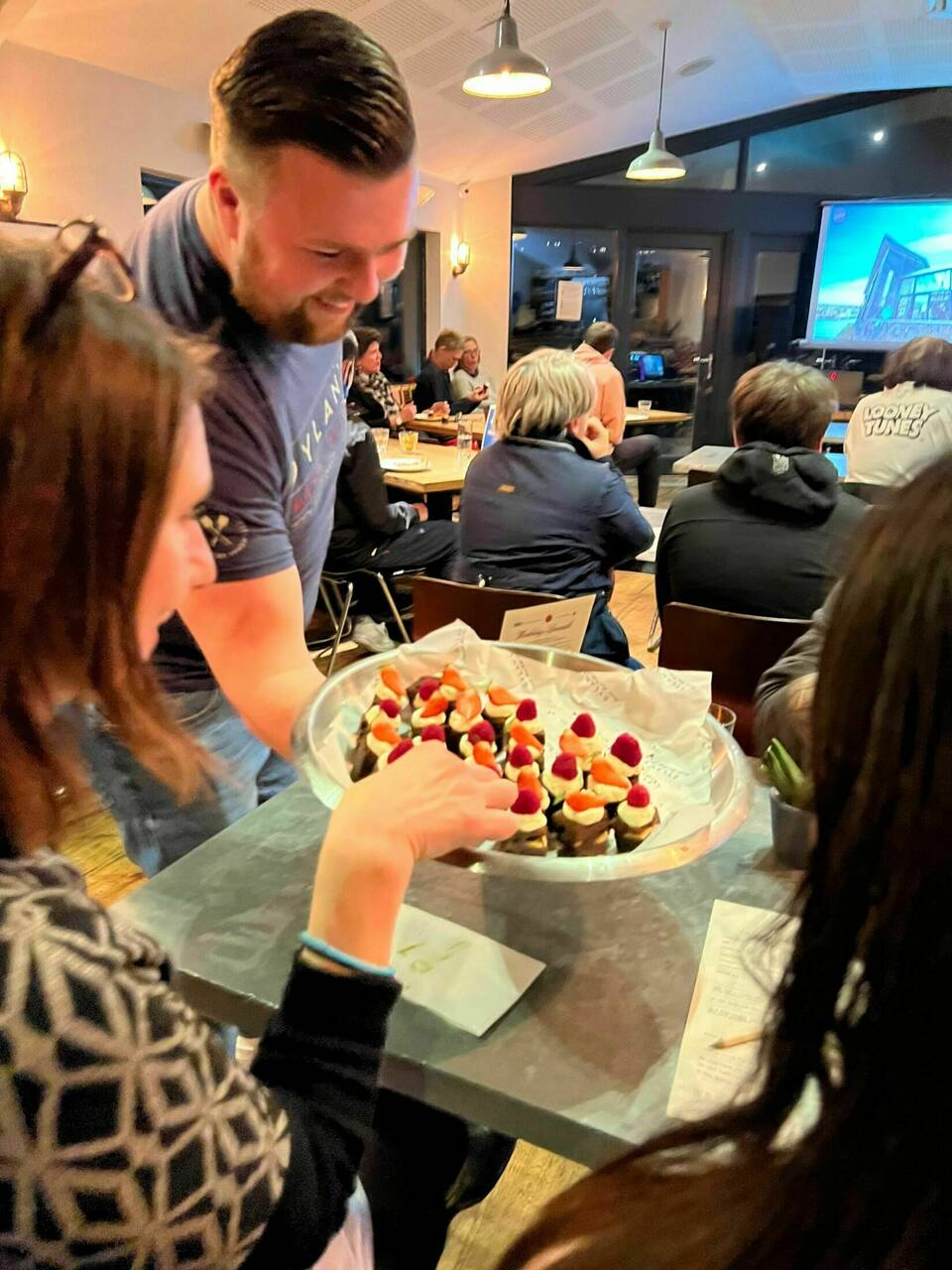 We were pleased to welcome so many young people, all interested in the idea of pursuing a career in hospitality, alongside our Academy Leaders & external partners.
The evening was made up of a short video, a presentation, short talks from a couple of our Academy Leaders & Busnes@LlandrilloMenai, questions & answers, & of course some tasty food!
We hold a huge amount of optimism for the future of Dylan's Academy & the next generation of skilled hospitality workers.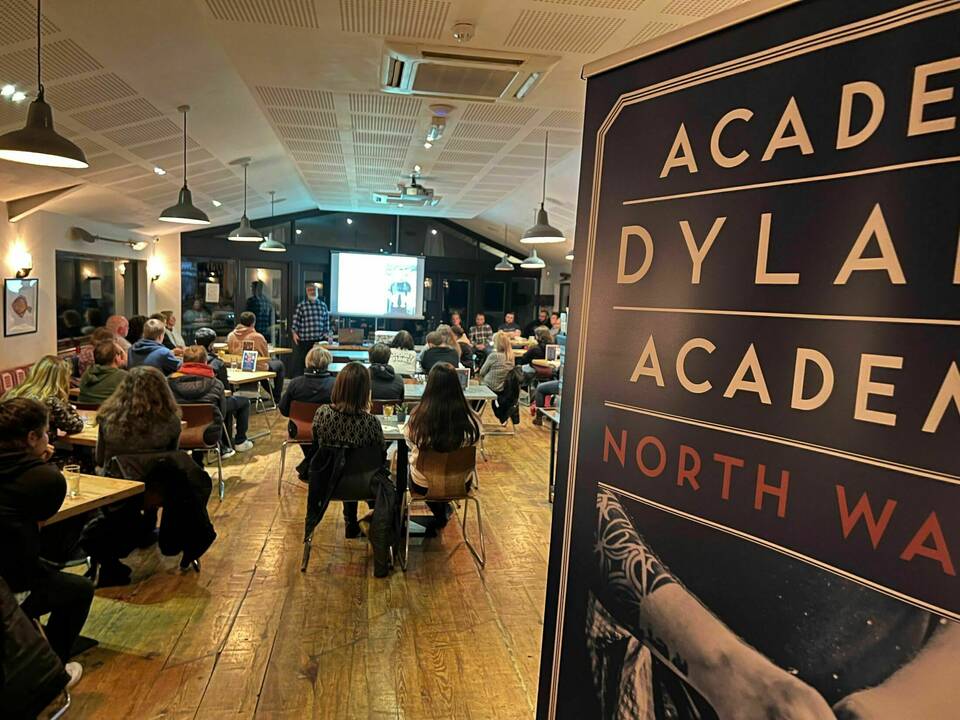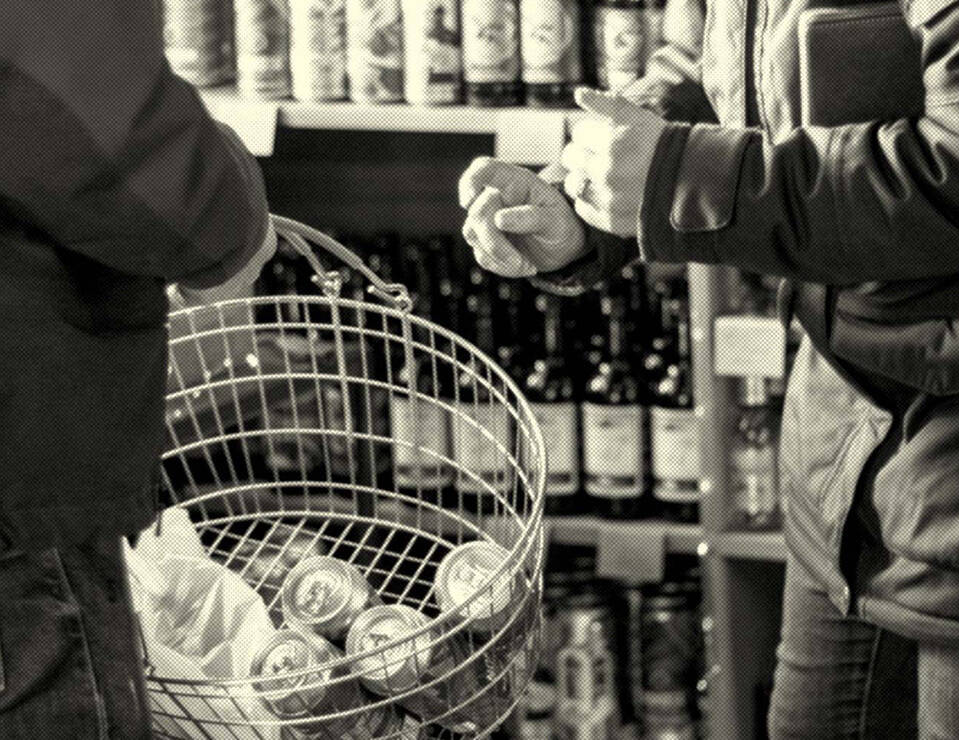 Diolch yn fawr iawn i chi gyd am ddod! | Thank you very much, to all who came!