Dylan's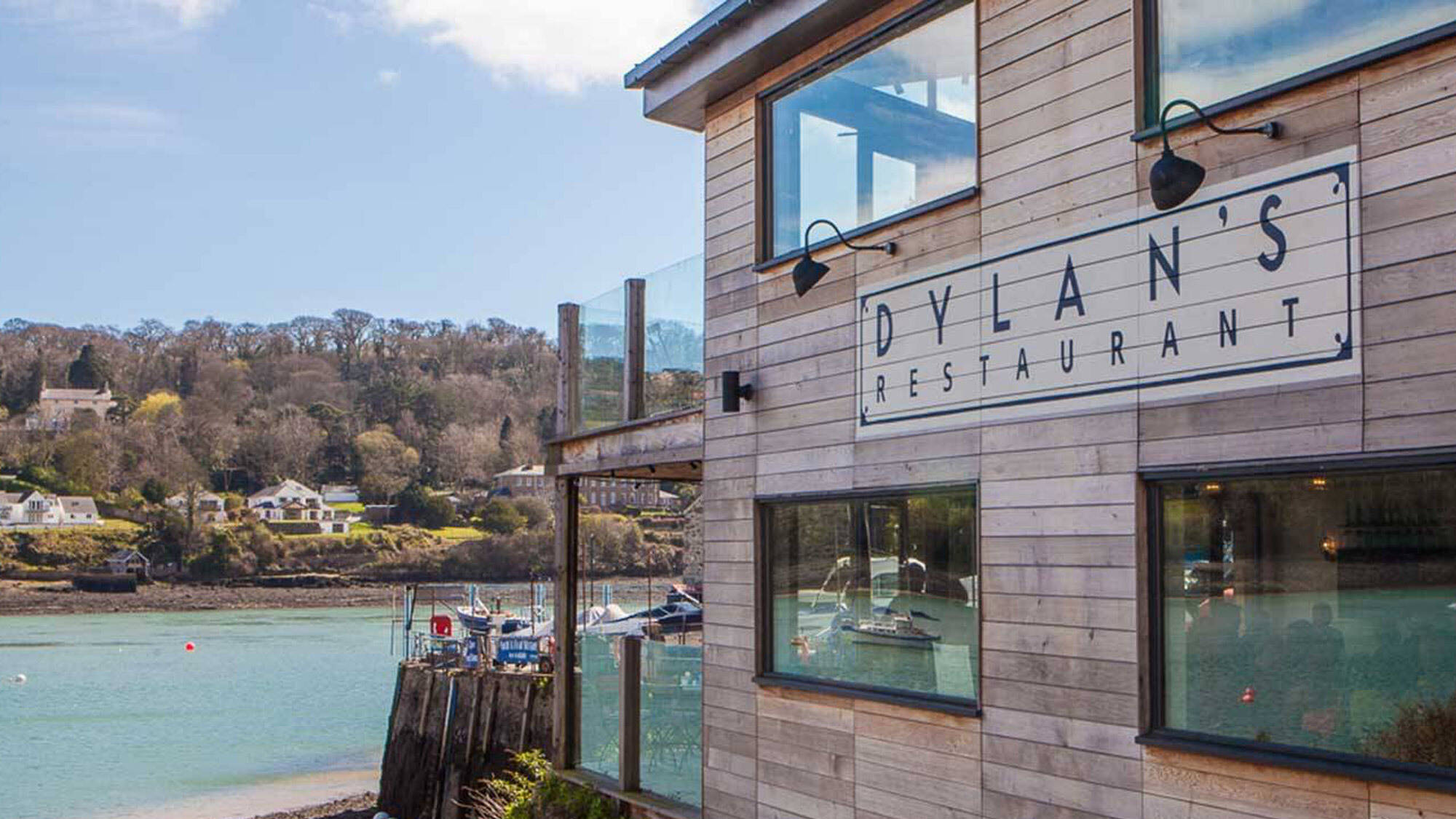 Eat With Us
Join us at one of our four picturesque restaurants in North Wales
Visit our glass fronted art deco styled Morannedd building in Criccieth, a stones through from the beach, or our flagship restaurant at Dylan's Menai Bridge which set us on our Voyage along the North Wales Coast, or try the grand Washington Building at Dylan's Llandudno on the East shore. Our most recent restaurant in Conwy town forms part of the bustling High Street & overlooks Conwy Castle.
Our Restaurants
Book a Table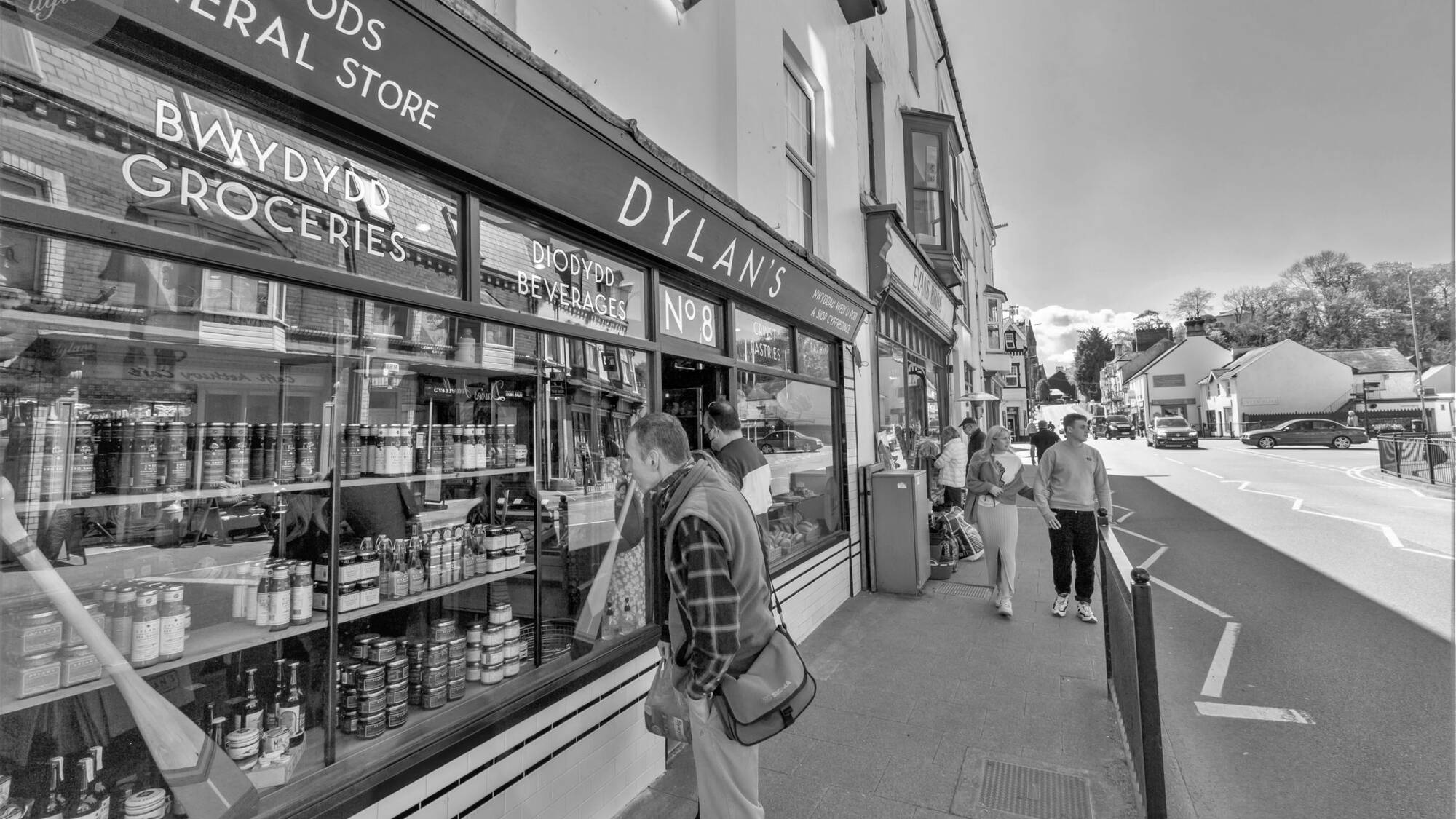 General Stores
DISCOVER OUR FRESH LOCAL PRODUCE FROM OUR LOCAL SUPPLIERS & OUR OWN DELICIOUS BAKED GOODS
Bringing together the absolute best from the very same Dylan's bakers, chefs, local suppliers & producers who provide for our restaurants. Open 7 days a week, we offer freshly baked artisanal breads & patisserie, savoury baked goods & an extensive range of local products, giftware & fresh produce.
Our Shop
Contact Us
Shop Online
Our retail & dine at home range, features our customers favourite dishes, condiments, preserves & more, including gifts & vouchers.
Shop online & order direct to your door, from our award winning range of restaurant quality produce, made with fresh ingredients by our chefs on Anglesey | Ynys Môn, or purchase wonderful hampers, gift packs & vouchers to use at our restaurants or General Stores.
Shop Online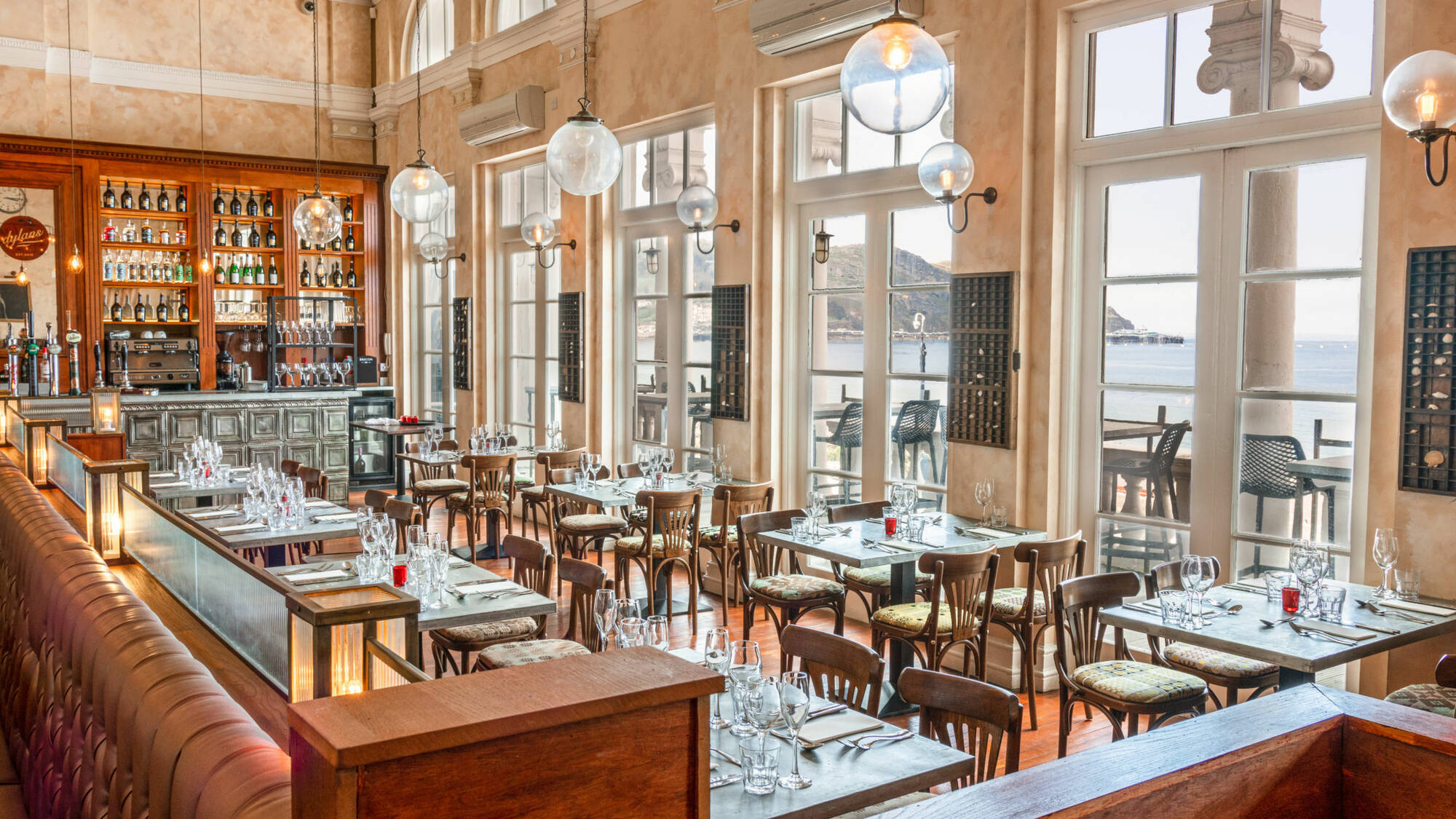 Functions and Events
Weddings, Functions & Events at Dylan's
With four unique restaurants across North Wales, we can arrange, cater & host wonderful bespoke wedding, function & events with our chefs creating menus perfect for your needs. Dylan's Llandudno is a fully licensed wedding venue & Dylan's Menai Bridge & Criccieth also have dedicated function space outside of the summer season.
Contact us today & start planning your event – we can't wait to welcome you.
Functions and Events