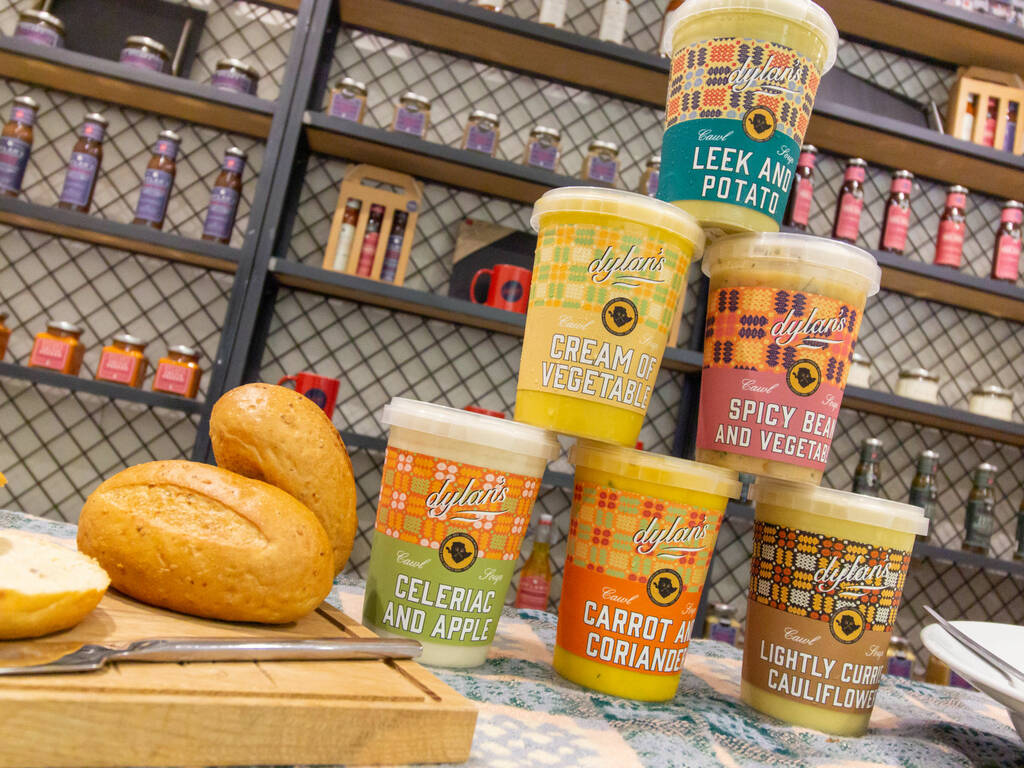 Dylan's soups of the day. Tried, tested & enjoyed on our restaurant menus for over 9 years, our soups are delicious & perfect for a starter or cosy meal at home, best served with freshly toasted sourdough bread.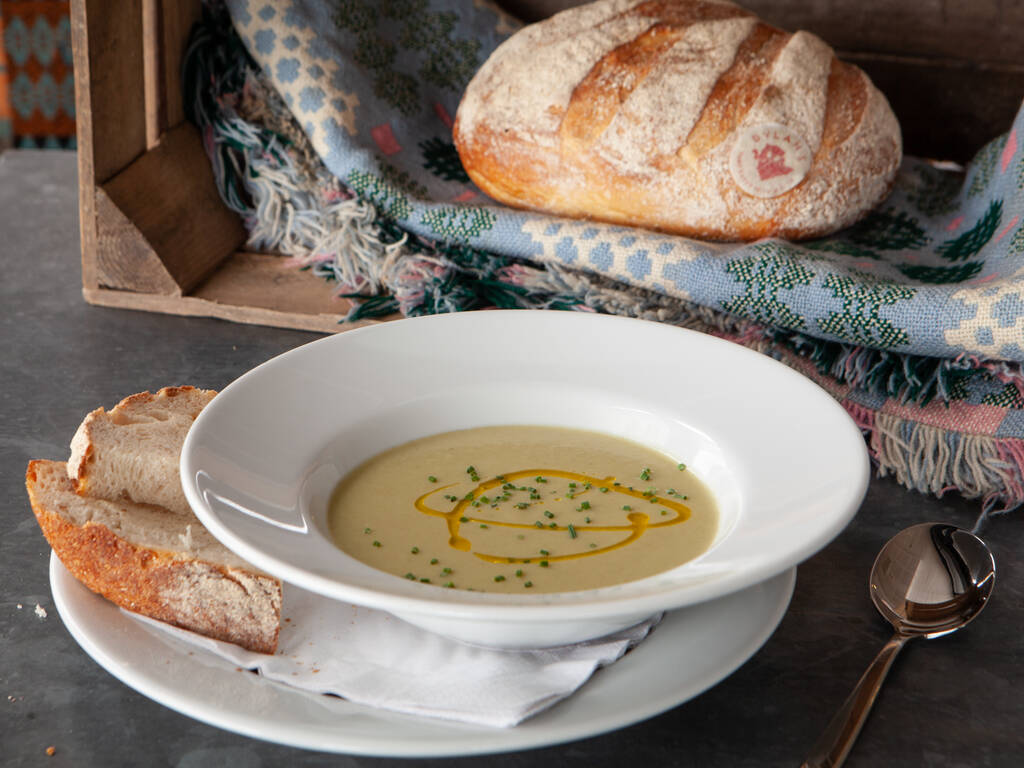 Choose from our range of Carrot & Coriander, Spicy Bean & Vegetable, Leek & Potato, Slightly Curried Cauliflower, Apple & Celeriac, & Cream of Vegetable.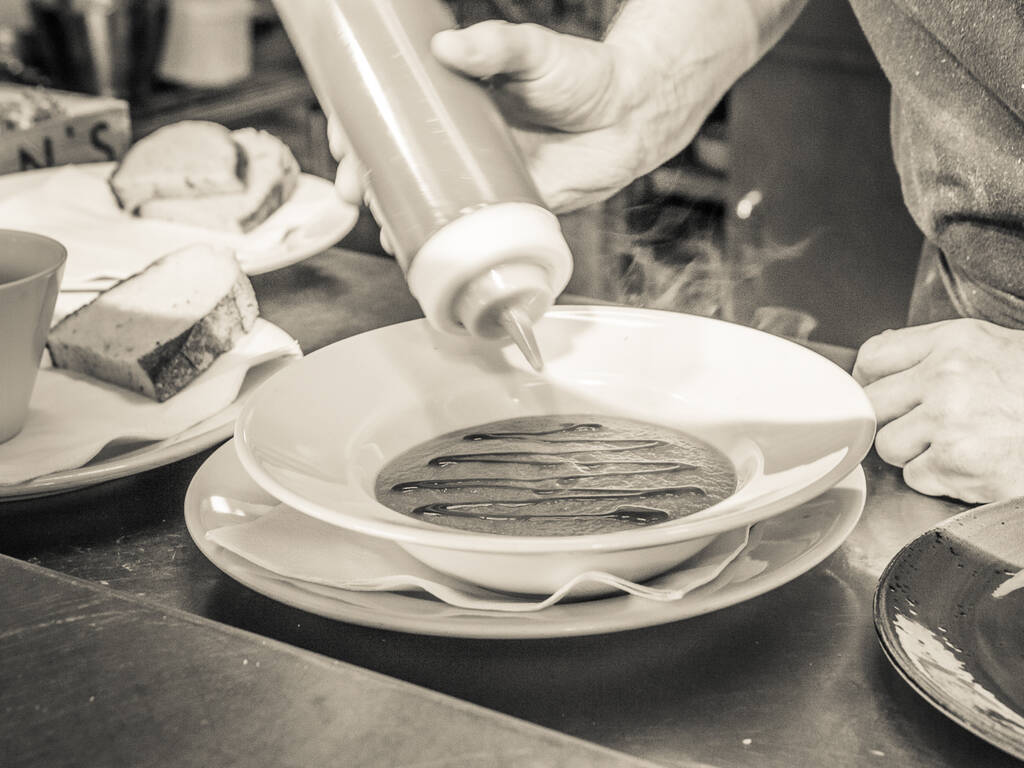 As with all our Dine at Home dishes, our soups have stood the test of time on our Michelin recommended menus. We think these six soups, each portioned for two people, are the cream of all our 'Soups of the Day'.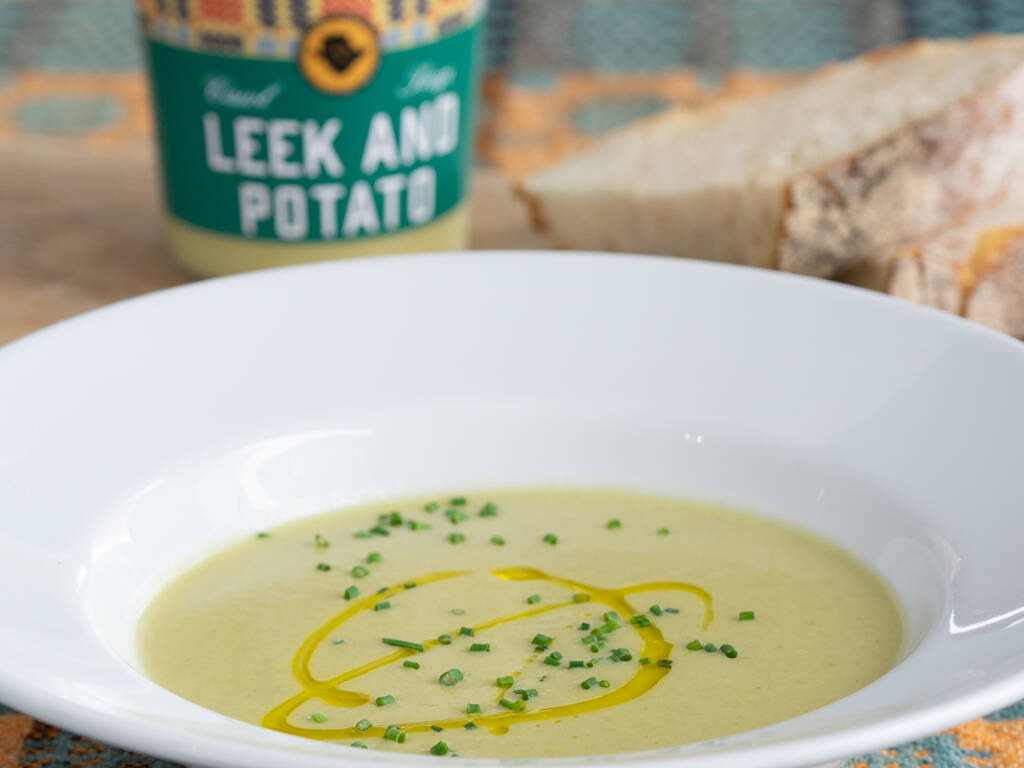 Before long you'll be able to order from the Soups section of our online shop, directly to your door!