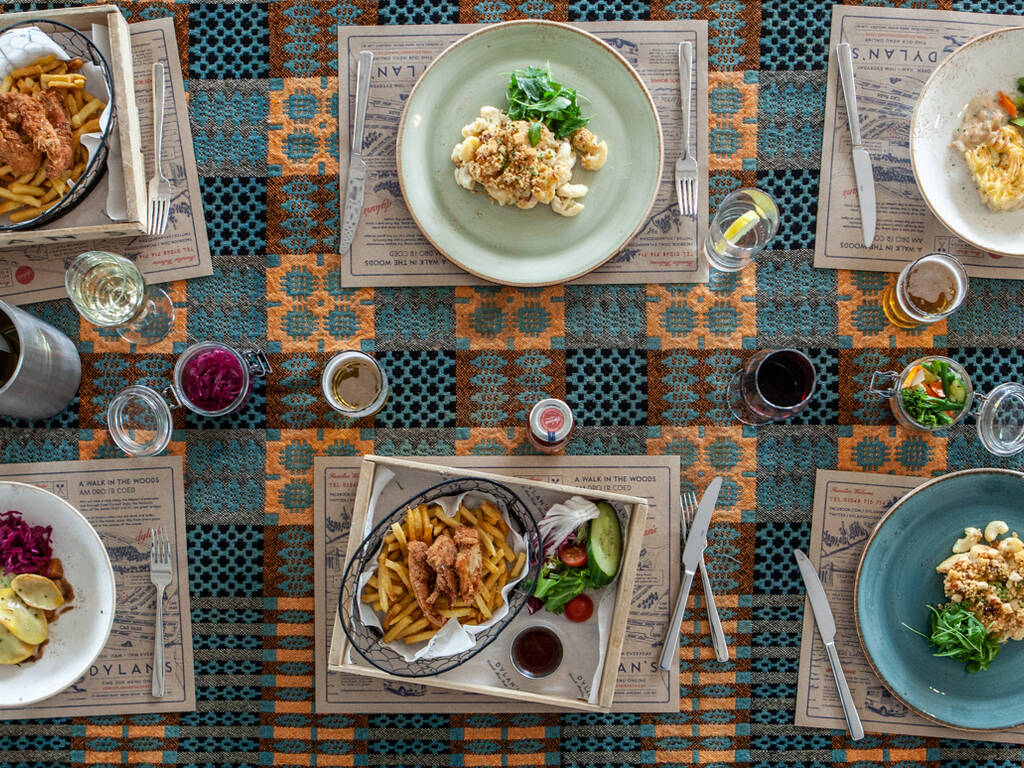 Our Dylan's At Home menu features original dishes from our three award-winning restaurant's Michelin recommended menus & are made with fresh ingredients & prepared with pride by our chefs on Anglesey | Ynys Môn.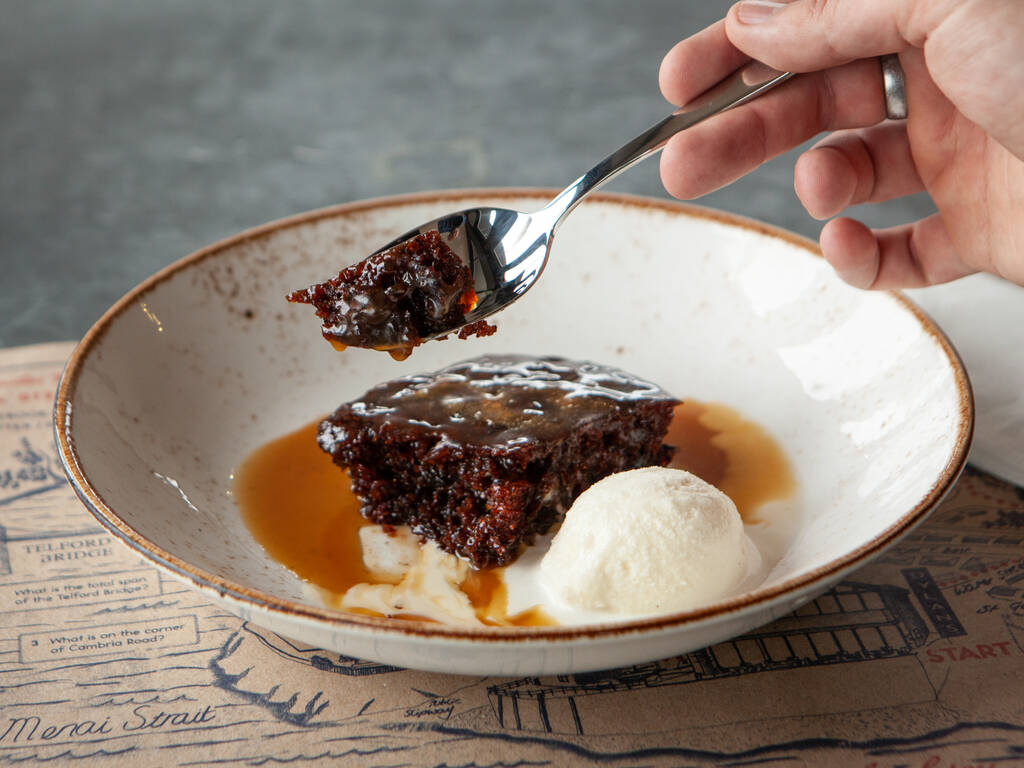 These recipes have been tried, tested & enjoyed by hundreds-of-thousands of enthusiastic Dylan's restaurant diners since 2012 & just like with our range of Sauces, Pickles & Preserves, we knew they'd be a hit at home too.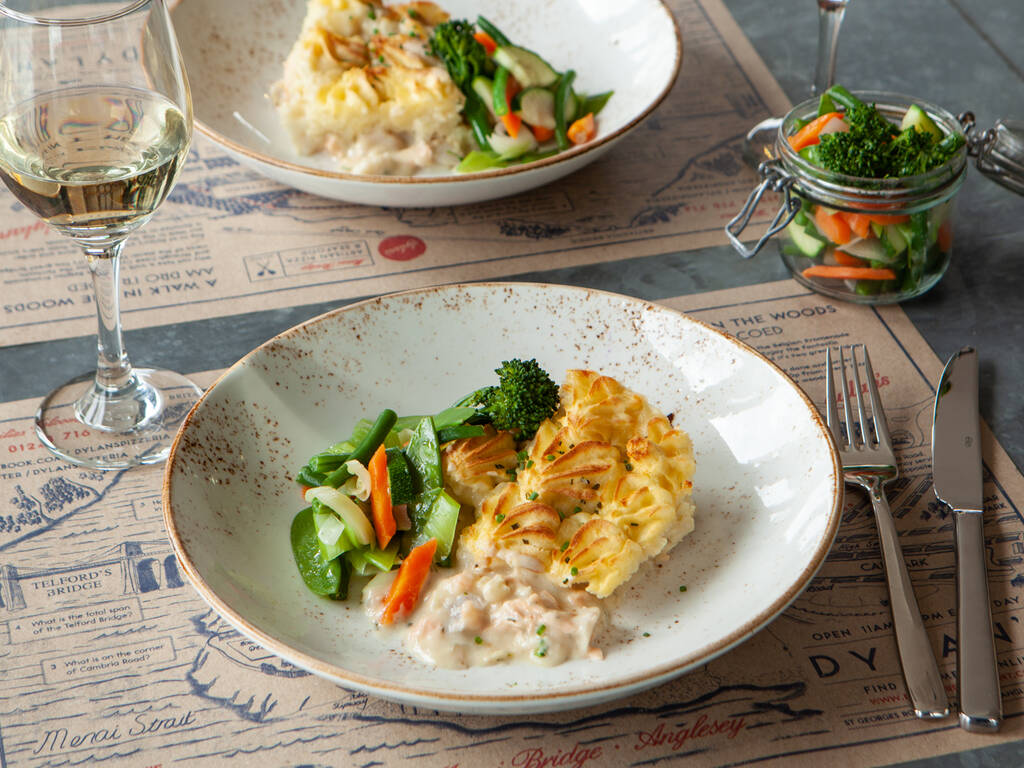 All of our Starters, Main Courses, Desserts & Sides, are ready to heat, eat & enjoy in the comfort of your own home. Each main course is an original Dylan's restaurant recipe for two, and every dish is also directly taken from our menus.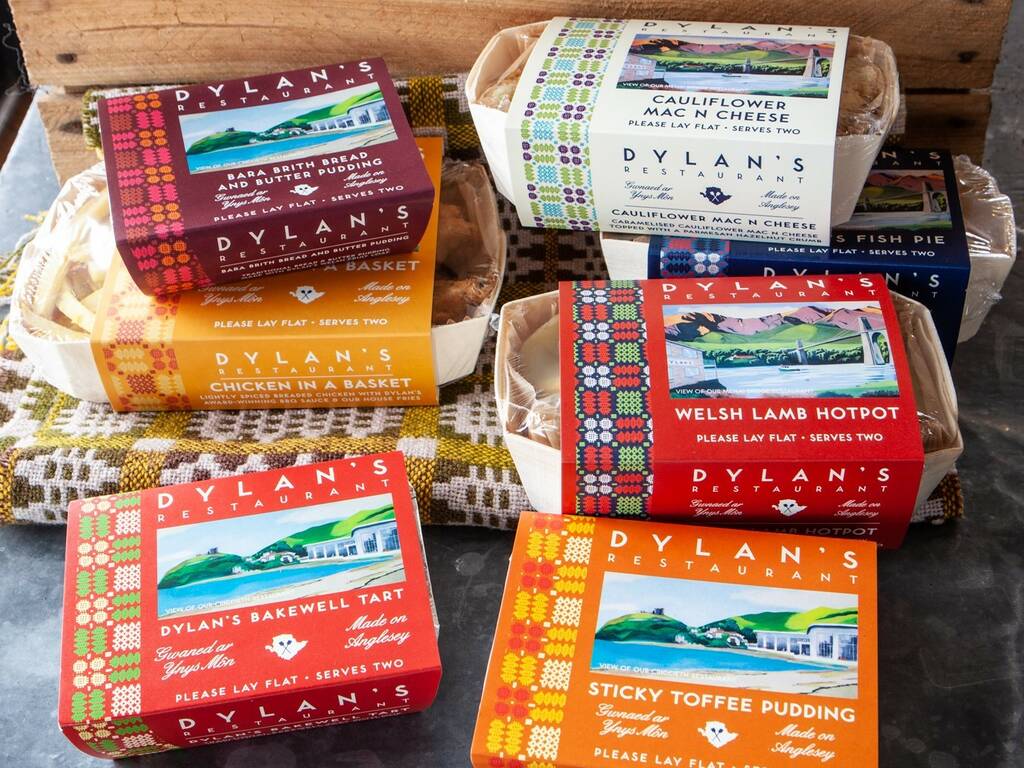 Before long you'll be able to order from the Ready Meals section of our online shop, directly to your door!