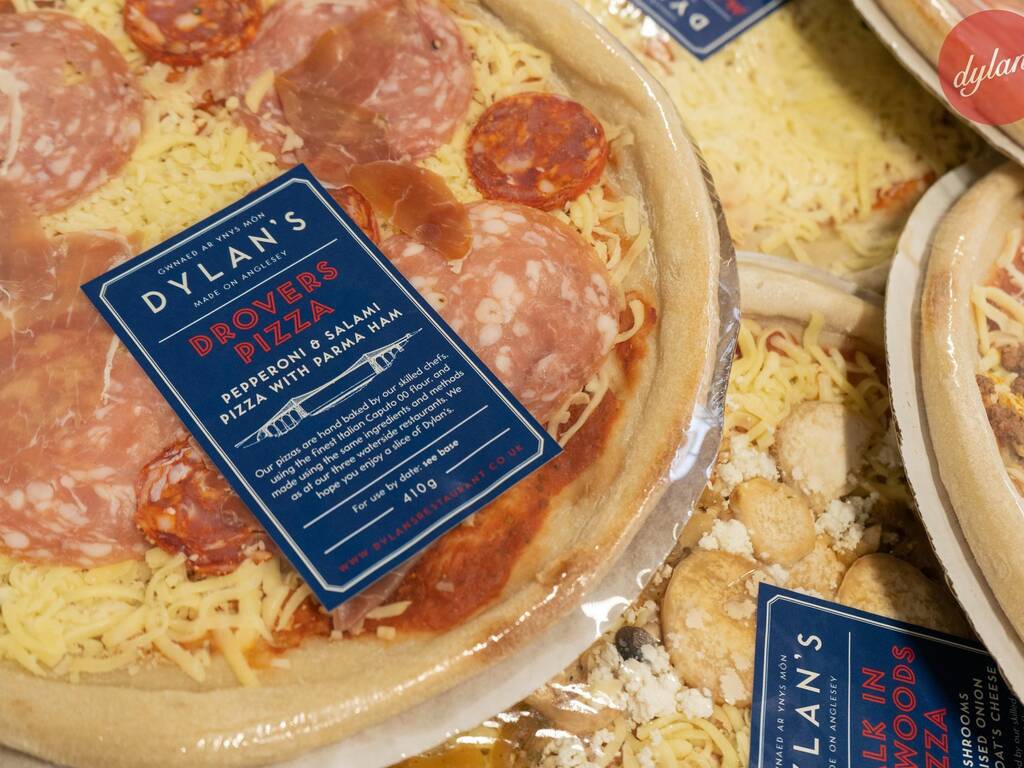 Our pizzas are hand baked by our skilled chefs, using the finest Italian Caputo 00 flour & made using the same ingredients and methods as at our three waterside restaurants.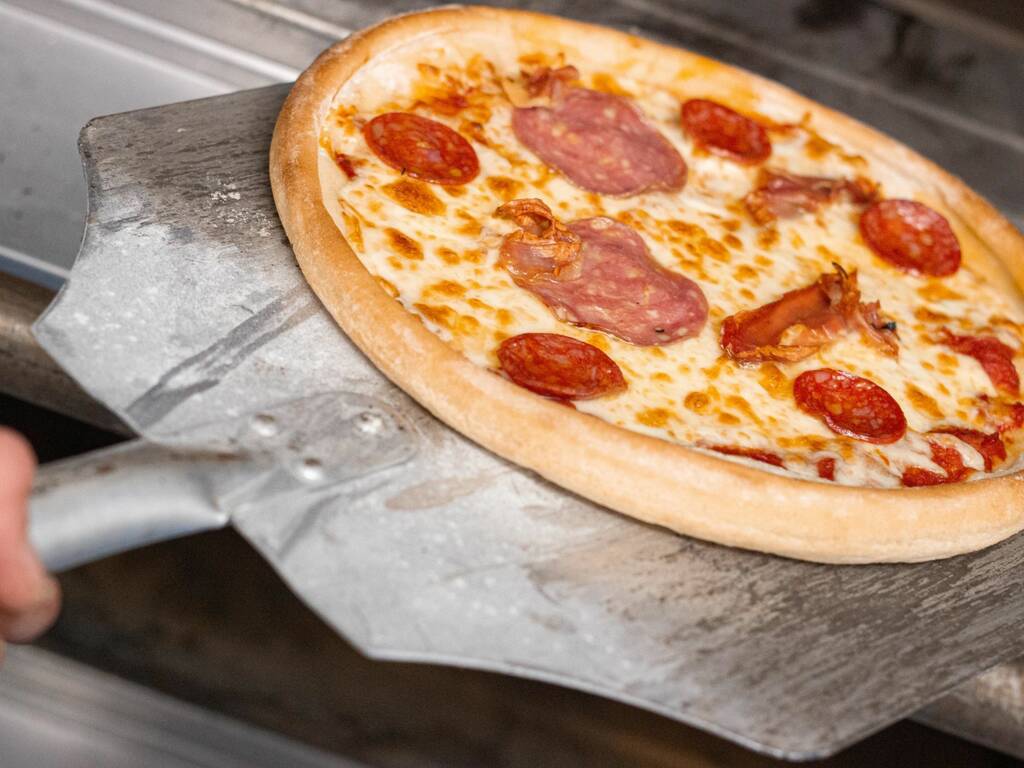 We selected firm restaurant diner favourites for this range of Dylan's Ready-to-Bake Pizzas.
Our Red Dragon, Margherita, Chicken & Chorizo, Walk in the Woods, & Drover's pizzas feature alongside Dylan's Doughballs with Garlic & Herb Butter.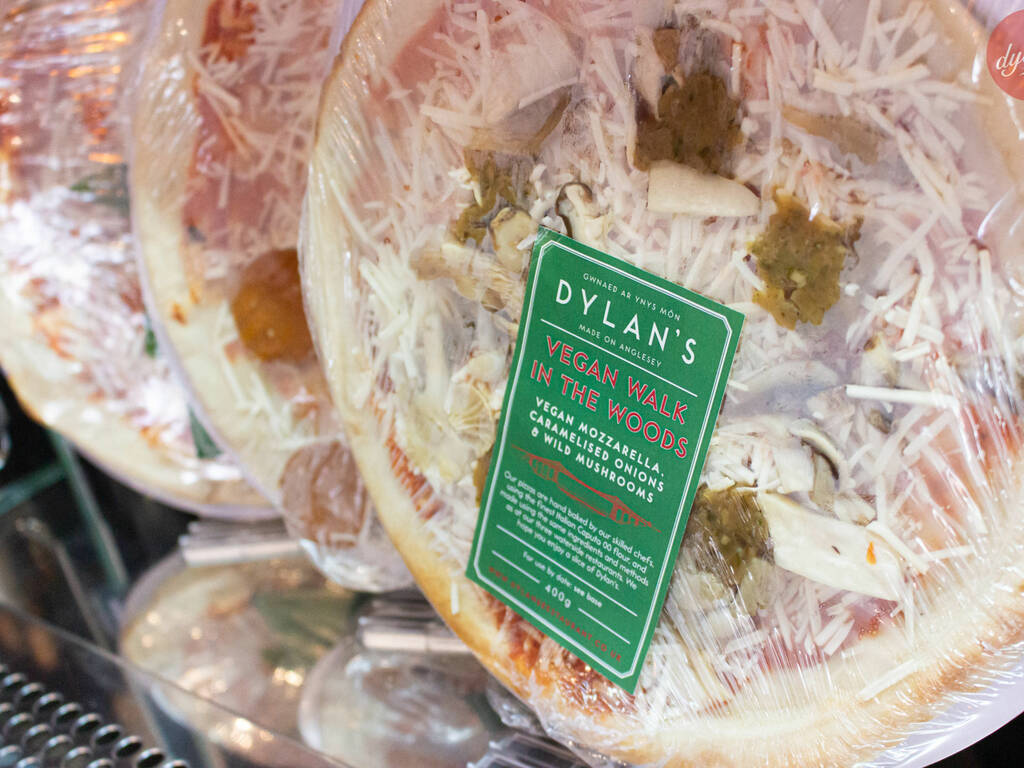 New to the Dine at Home menu, our Vegan Margherita, Vegan Pepperoni & Vegan Walk in the Woods complete the range.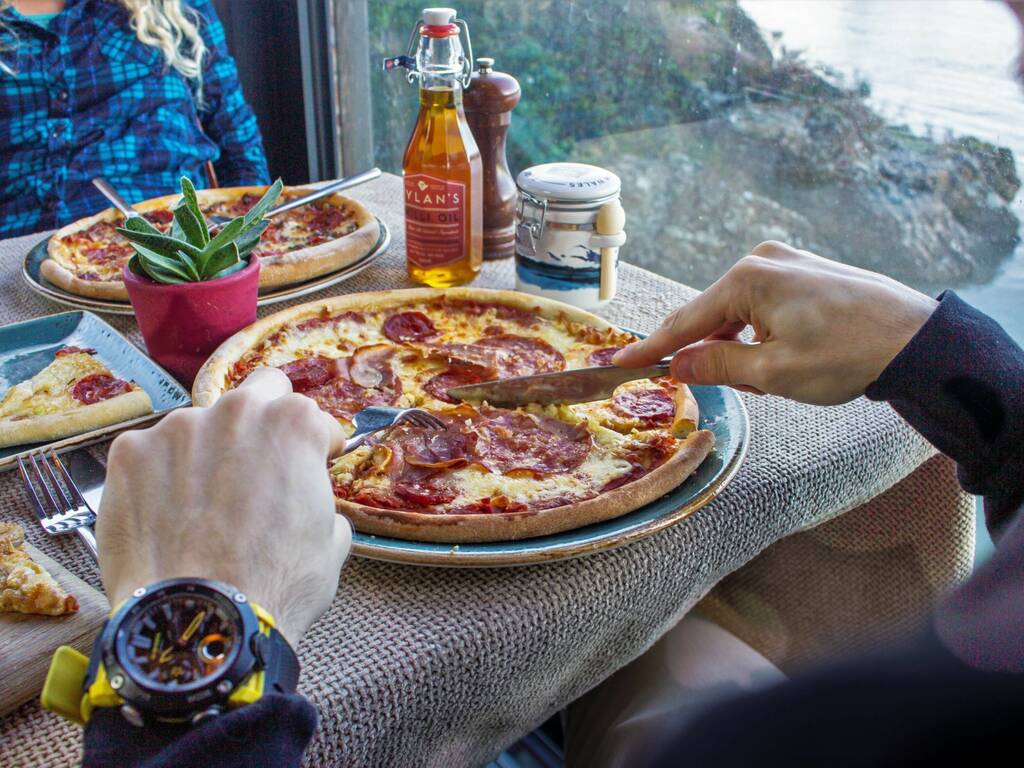 Tried and tested by our loyal customers in their hundreds of thousands, our range has been developed over years to using the same recipes as on our, locally sourced, Michelin recommended menus.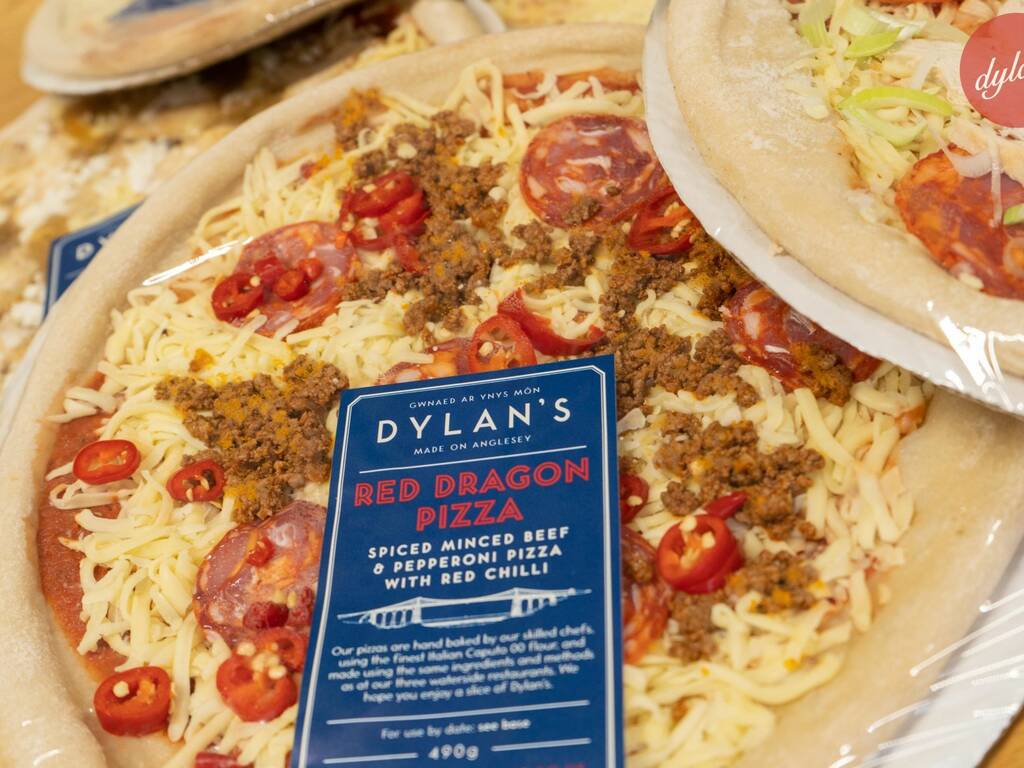 Before long you'll be able to order from the Pizzas & Doughballs section of our online shop, directly to your door!