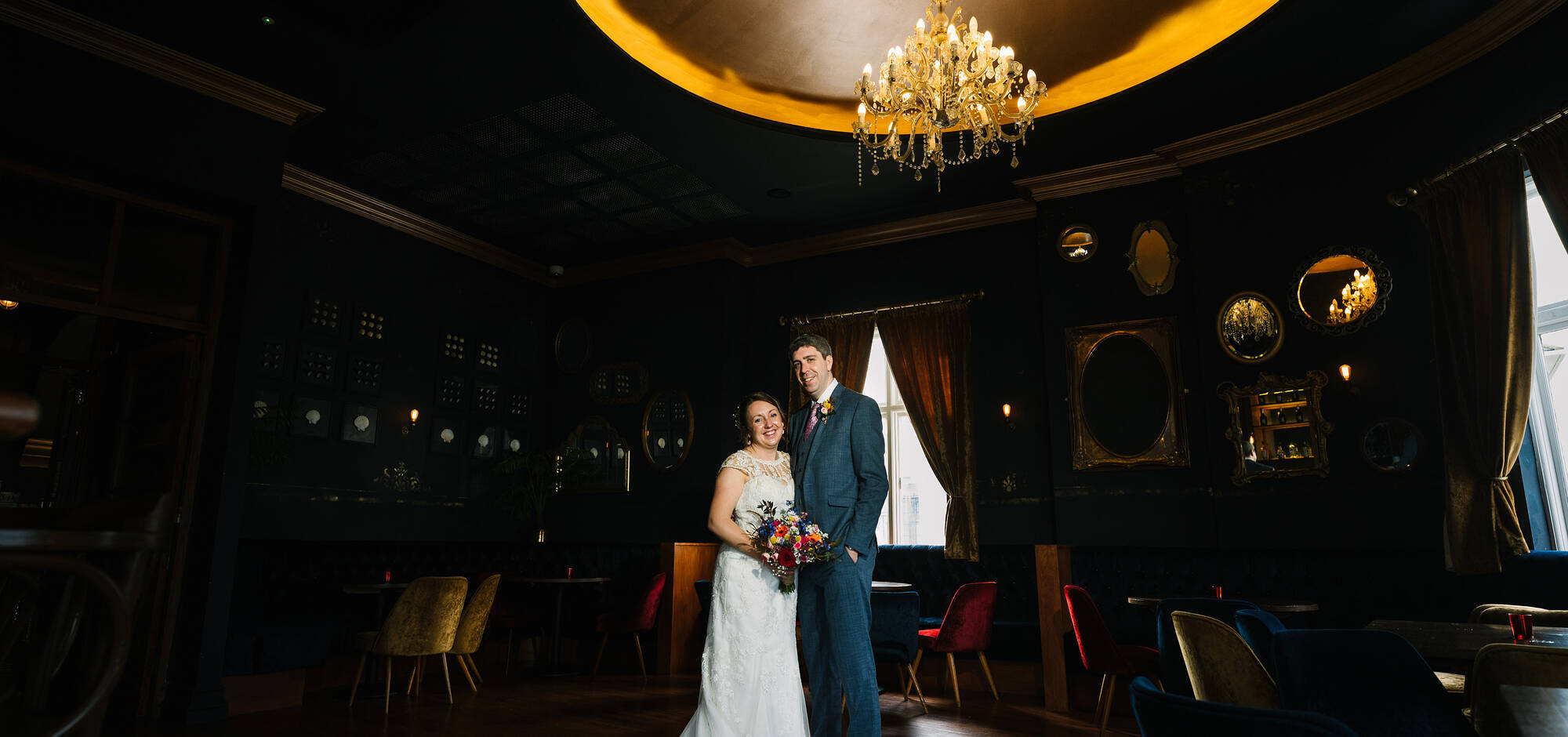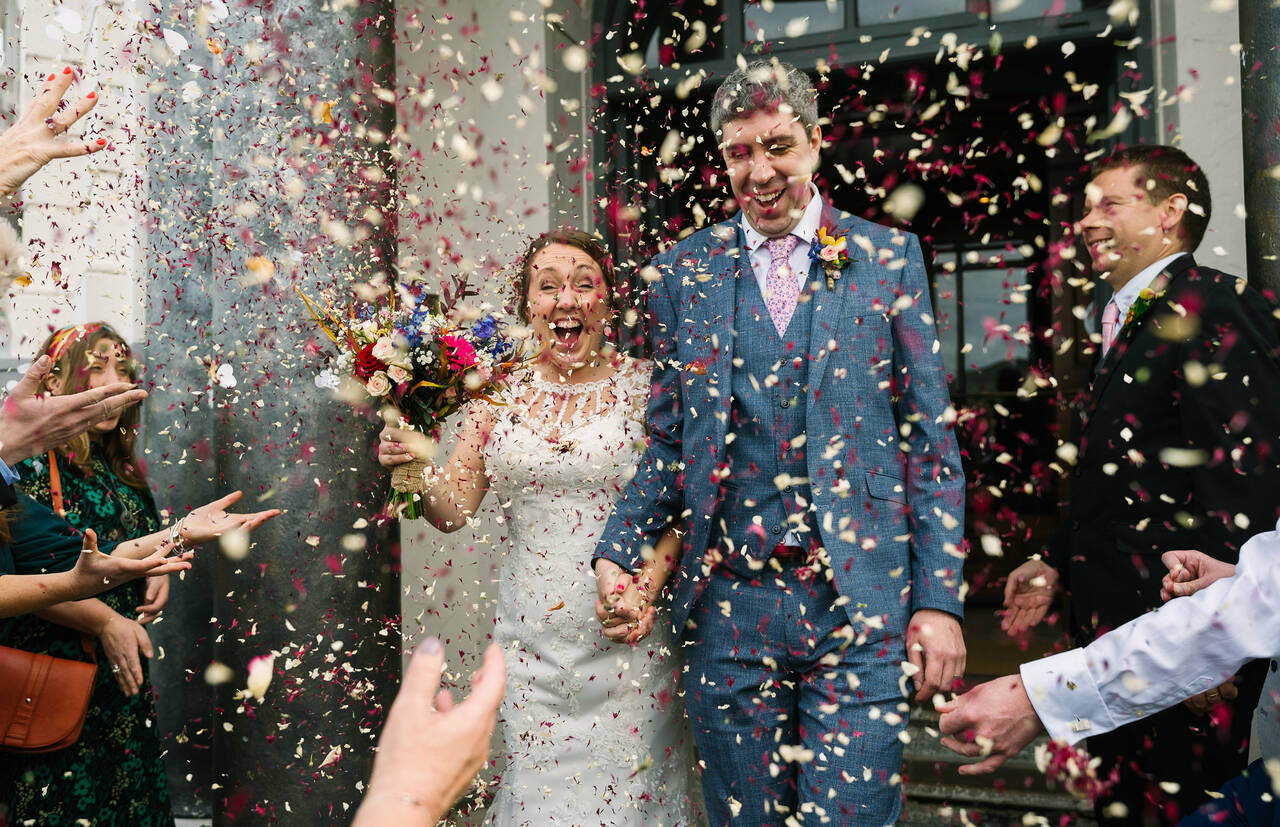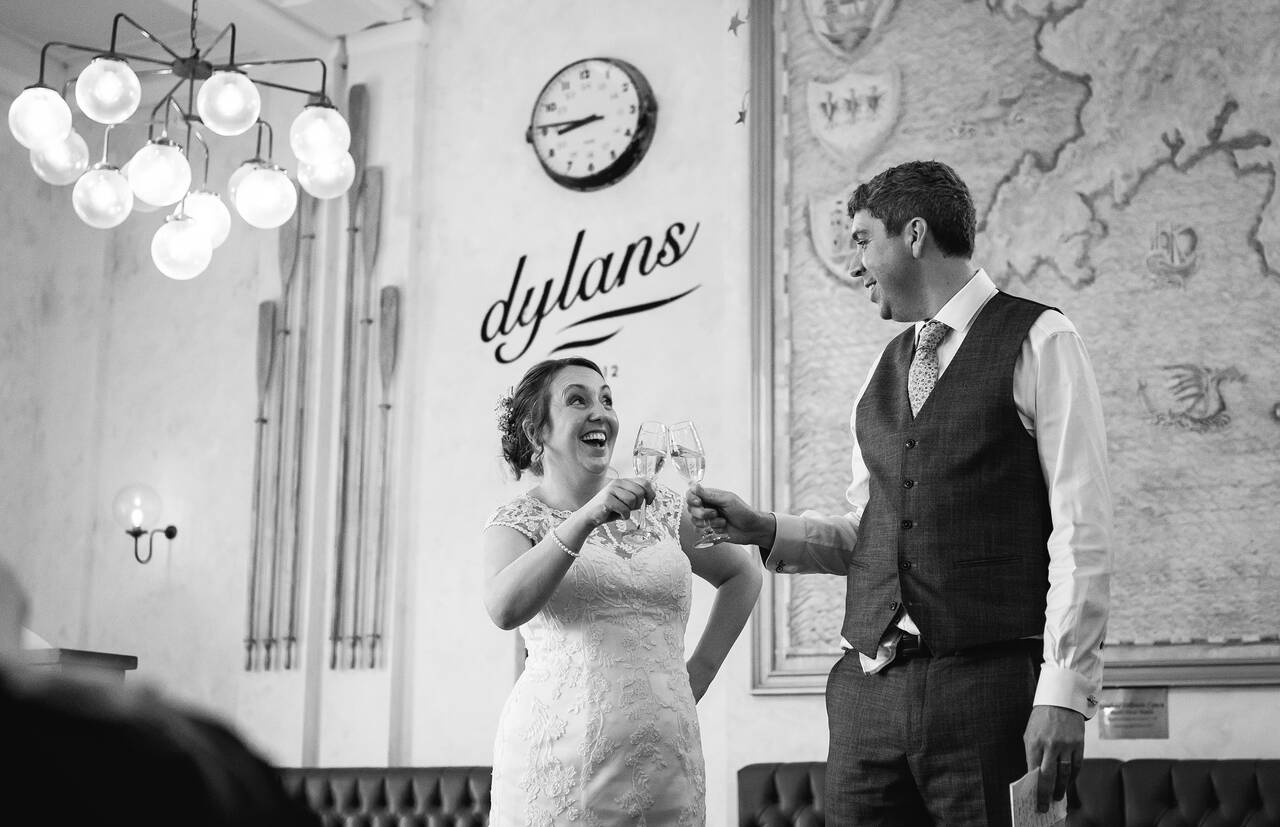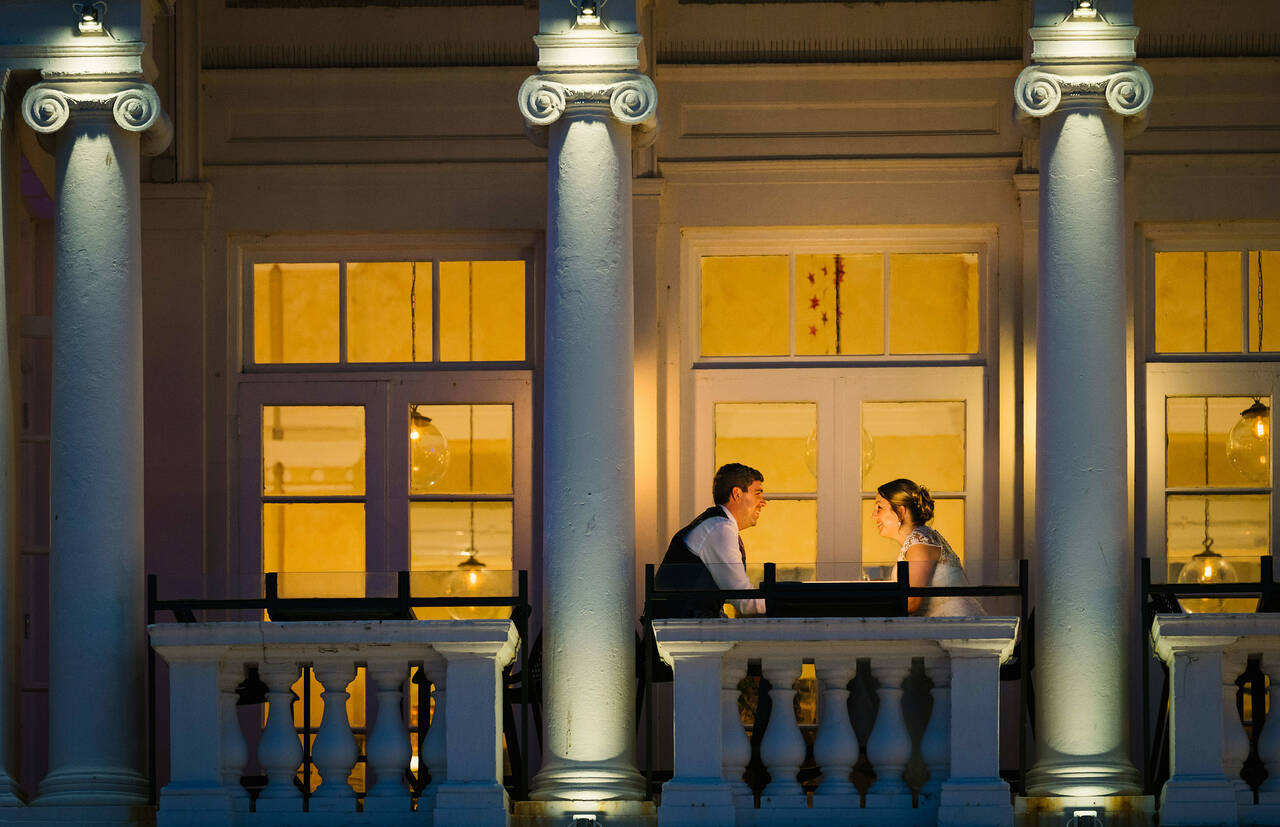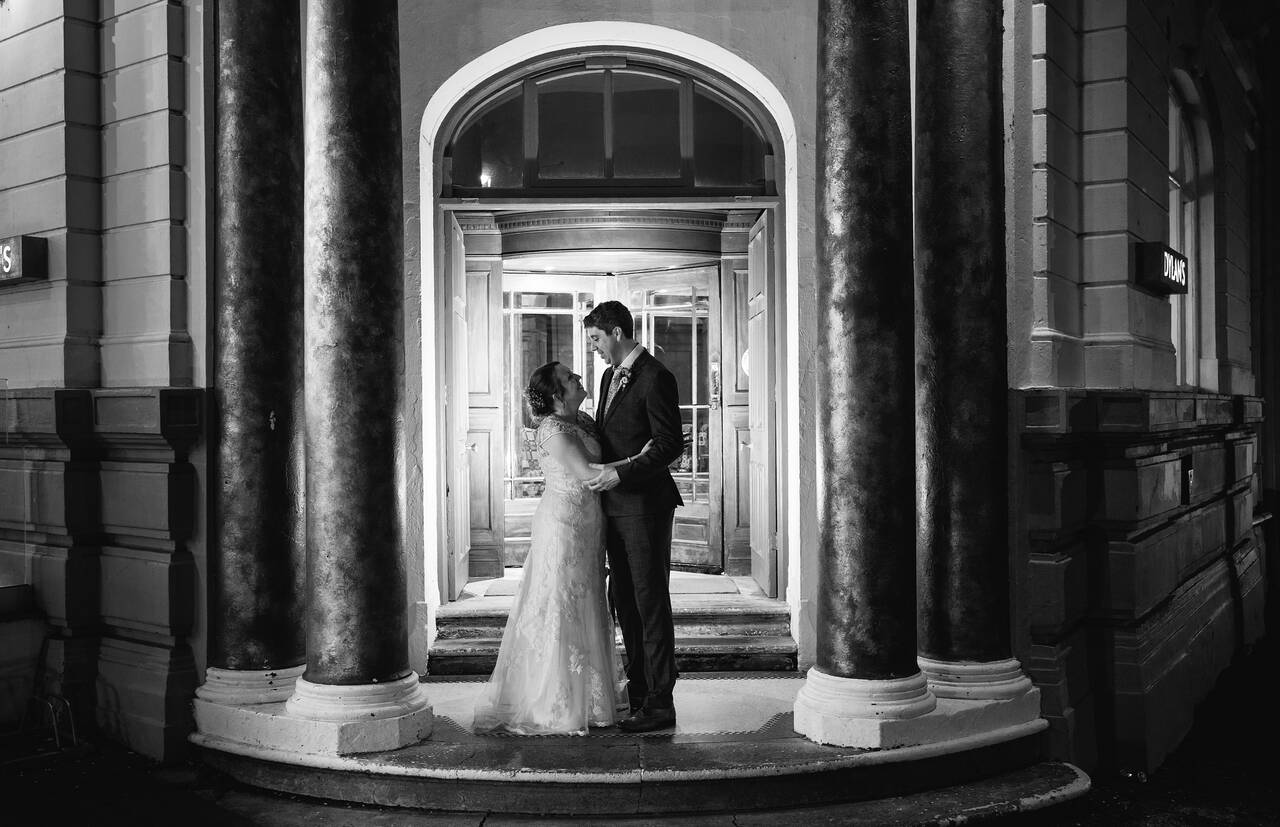 A RECIPE FOR YOUR PERFECT DAY
At Dylan's Llandudno, we can offer bespoke weddings to suit your individual style and needs, tailored perfectly to you & your future partner.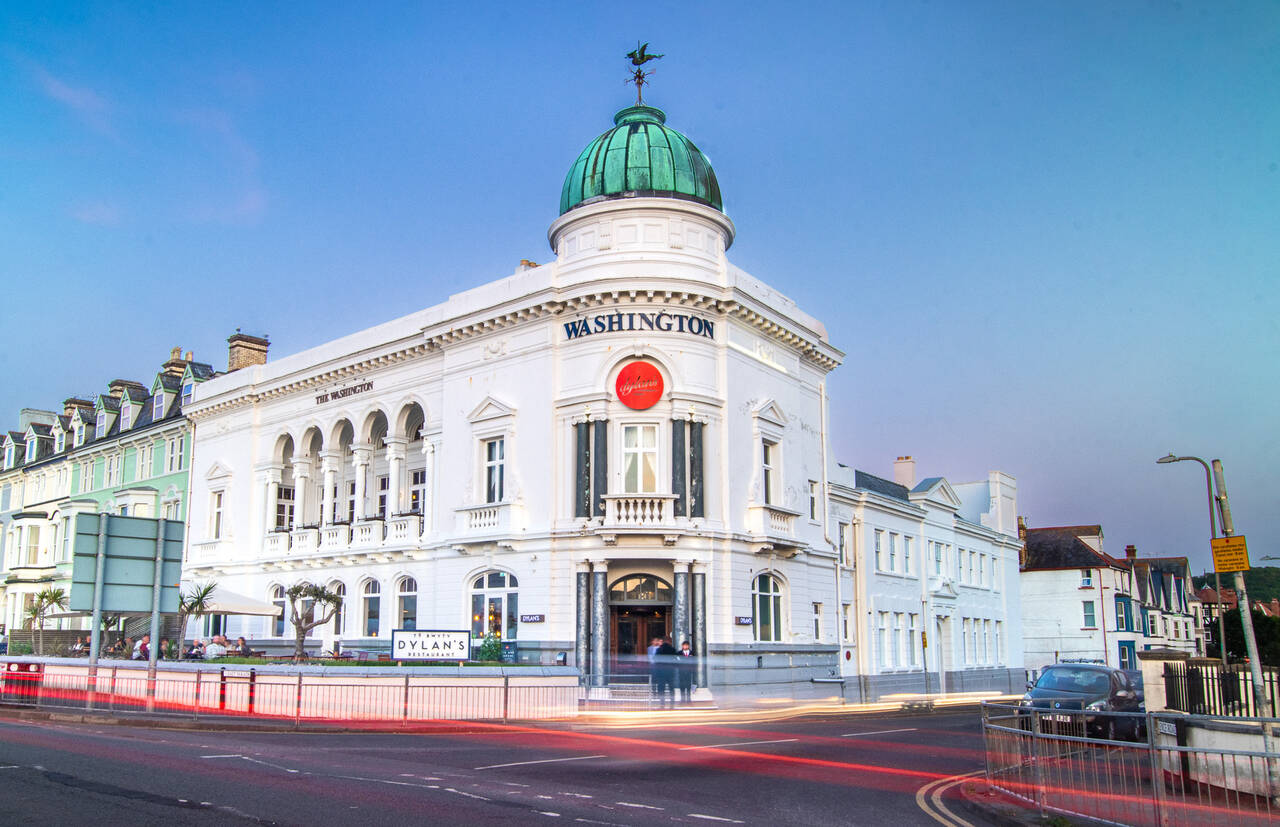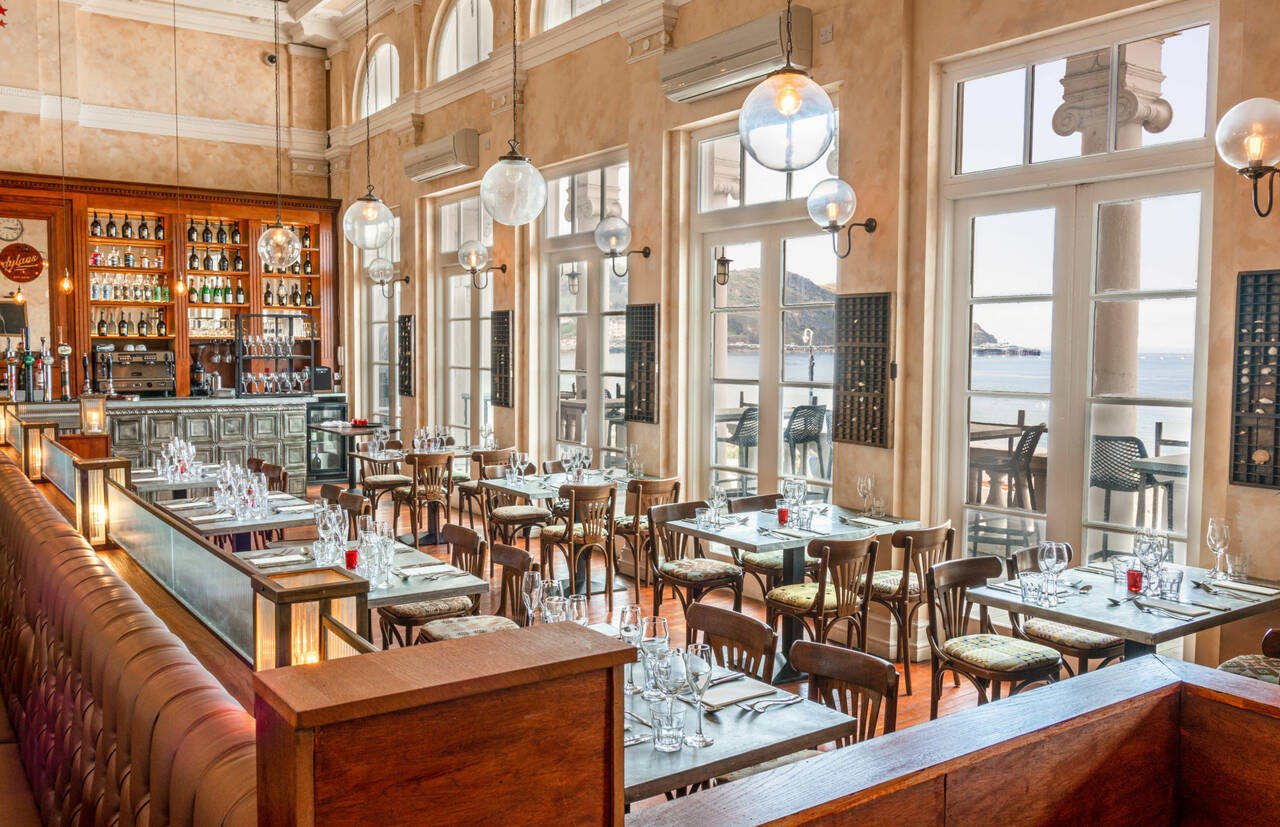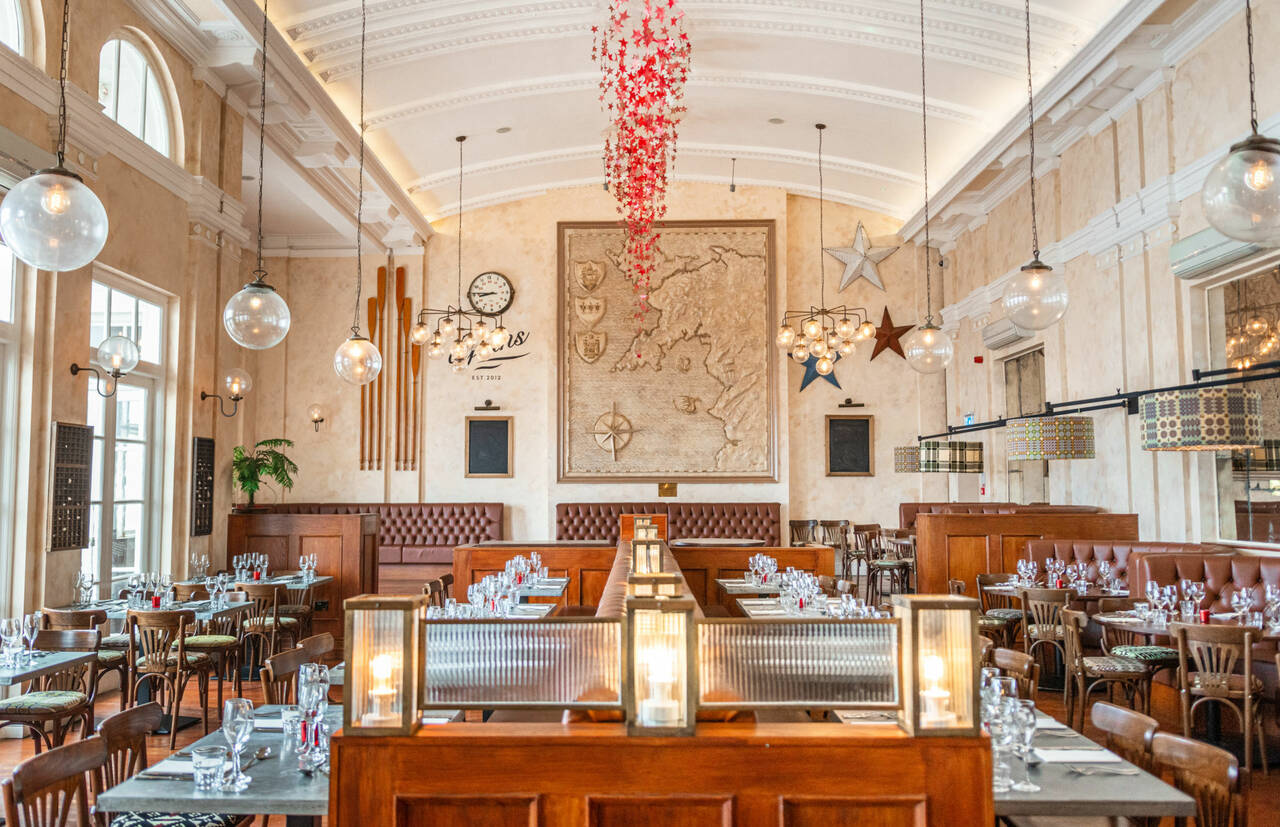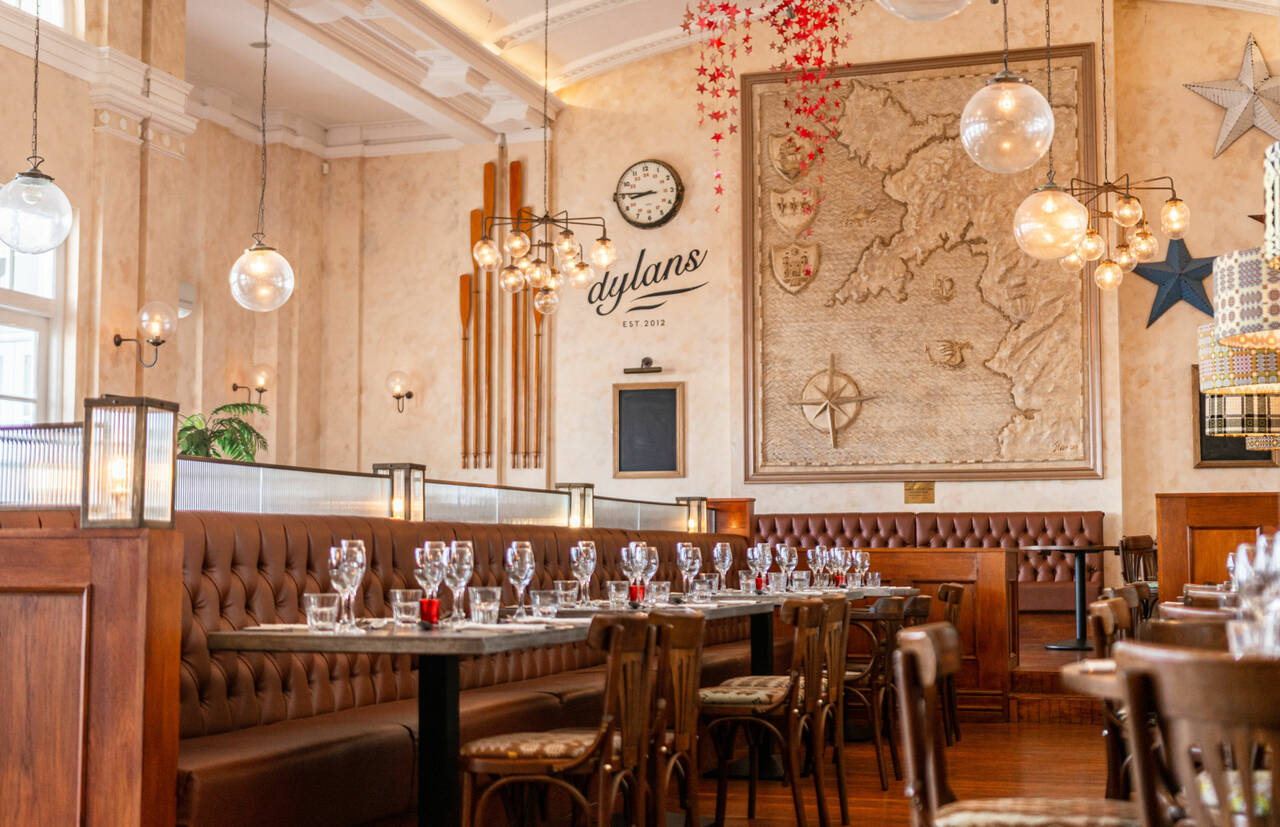 AN ICONIC BUILDING
In 2018 we completed on the restoration of this Grade 2 listed building, once again opening it to the public & re-instating it as an iconic feature of the Llandudno promenade.
With its hard-to-miss copper dome & wonderful balcony overlooking the East parade of Llandudno's promenade, it's a stand-out building on the coastline."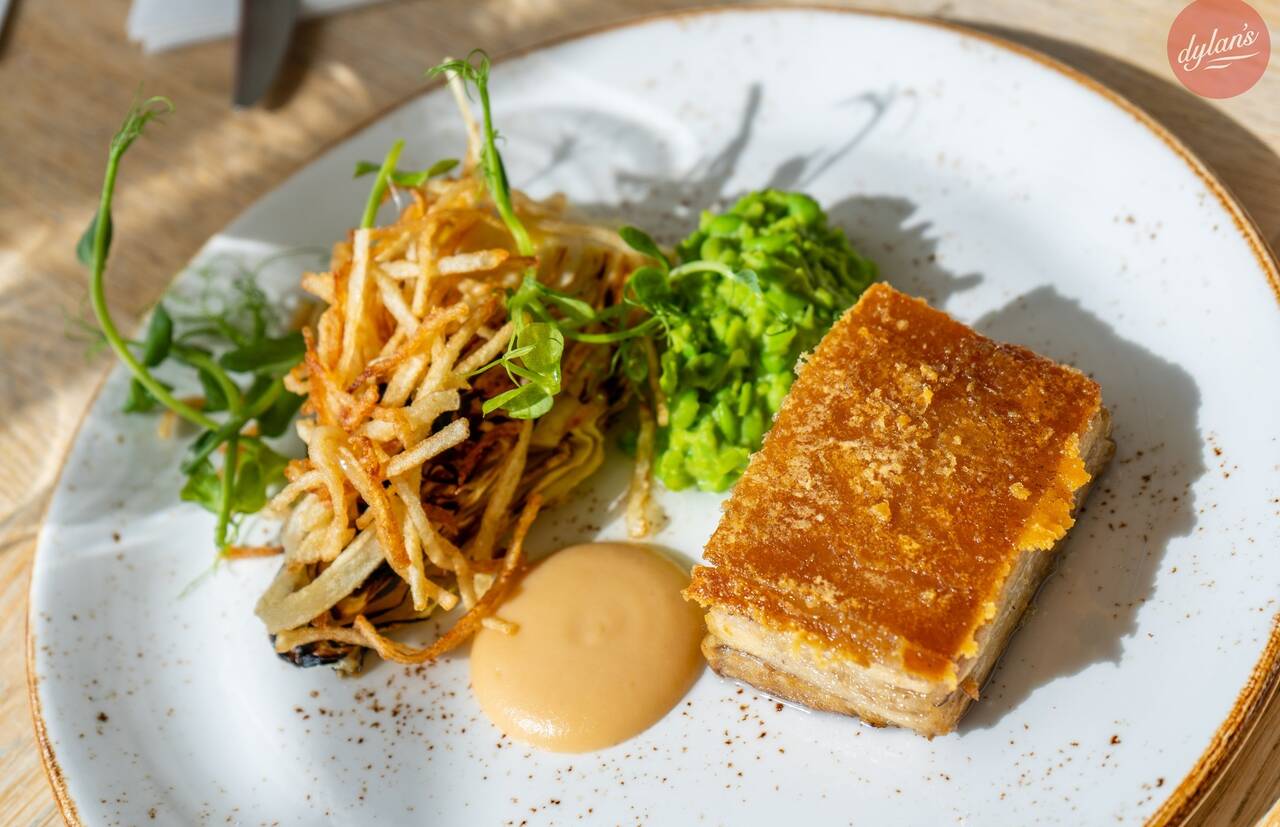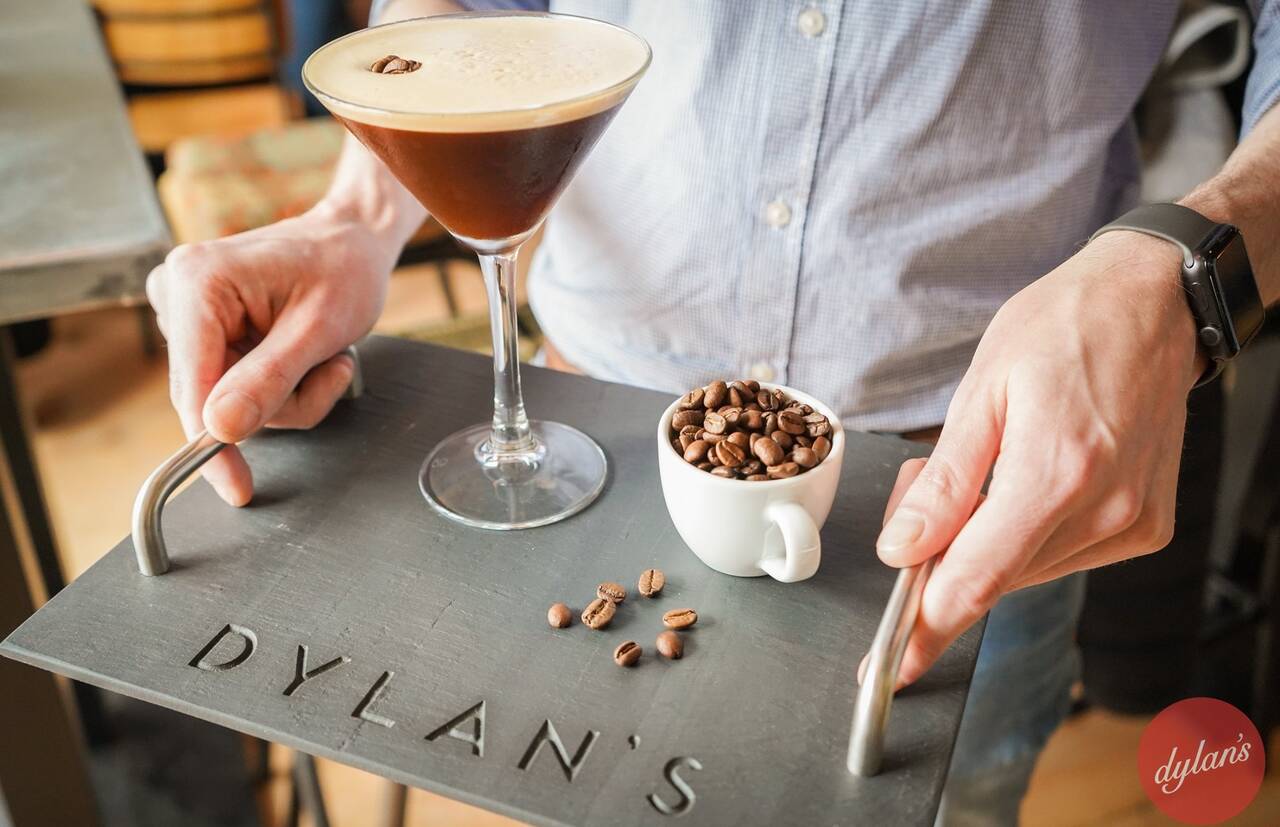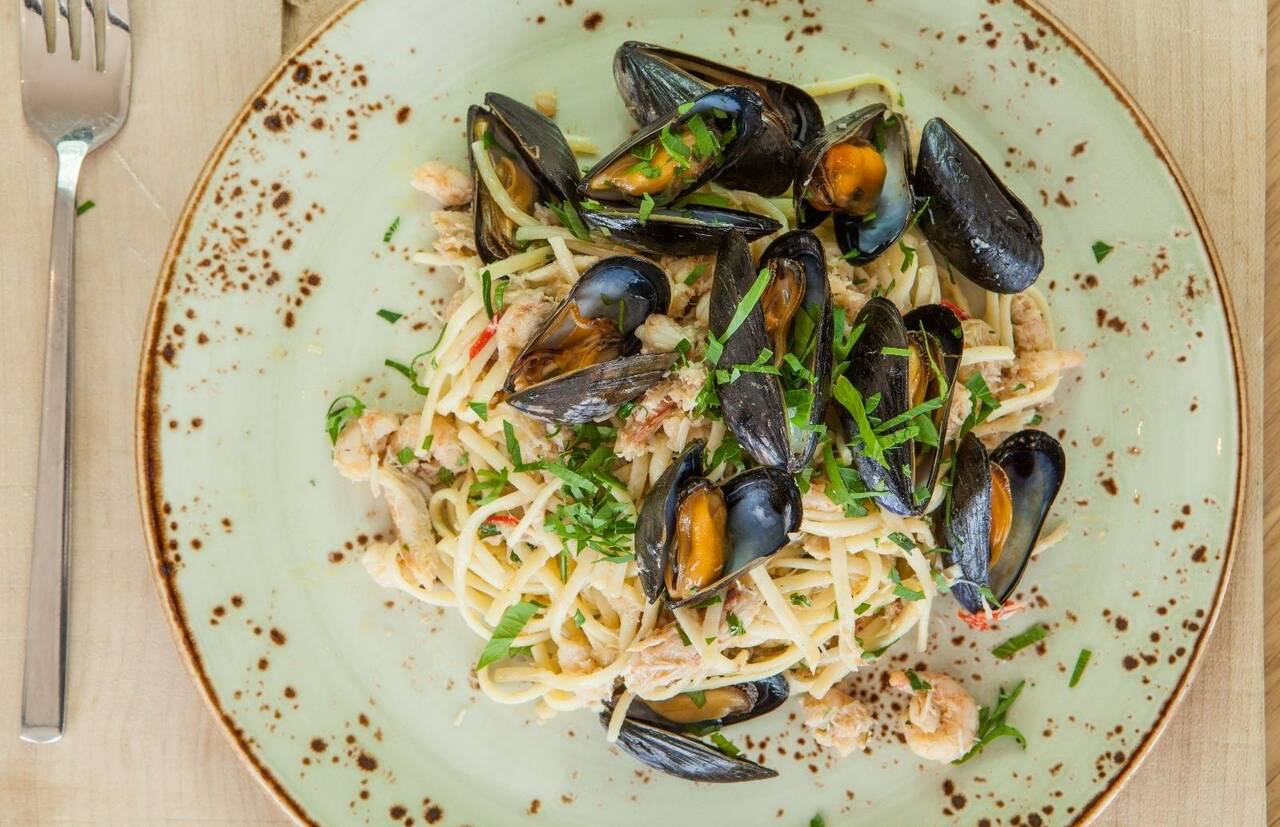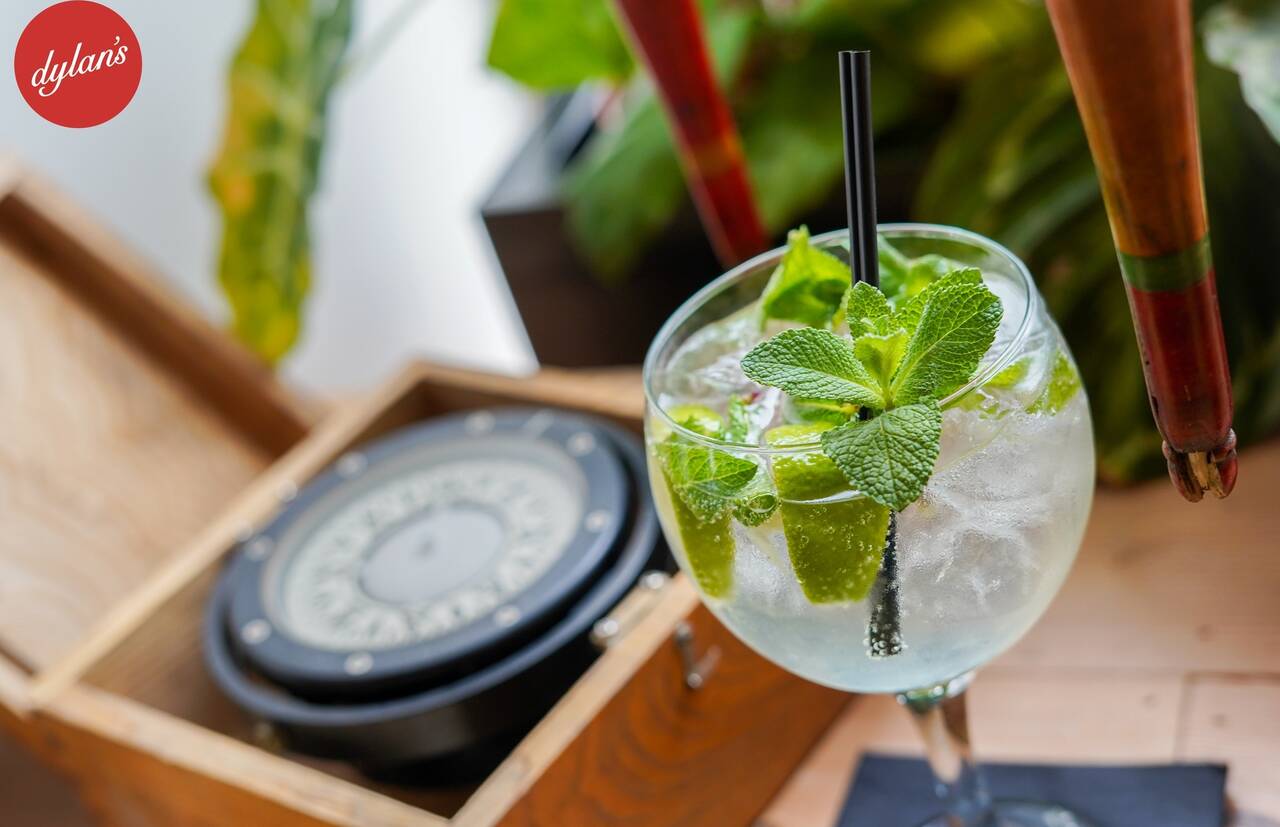 CHAMPIONING LOCAL SUPPLIERS
Our chefs will create menus packed with local produce, perfect for your wedding day. From pre- set meals & buffets, through to an entirely bespoke menu, the choice is yours.
We are proud to support and showcase some of the very best produce, food & drink, from across North Wales.
Download our Wedding Brochure
If you'd like to download our Wedding Brochure, first please fill out the form below.
Contact Us
GEMMA REDFERN
Functions & Events Coordinator
01248 750814
gemma.redfern@dylansrestaurant.co.uk