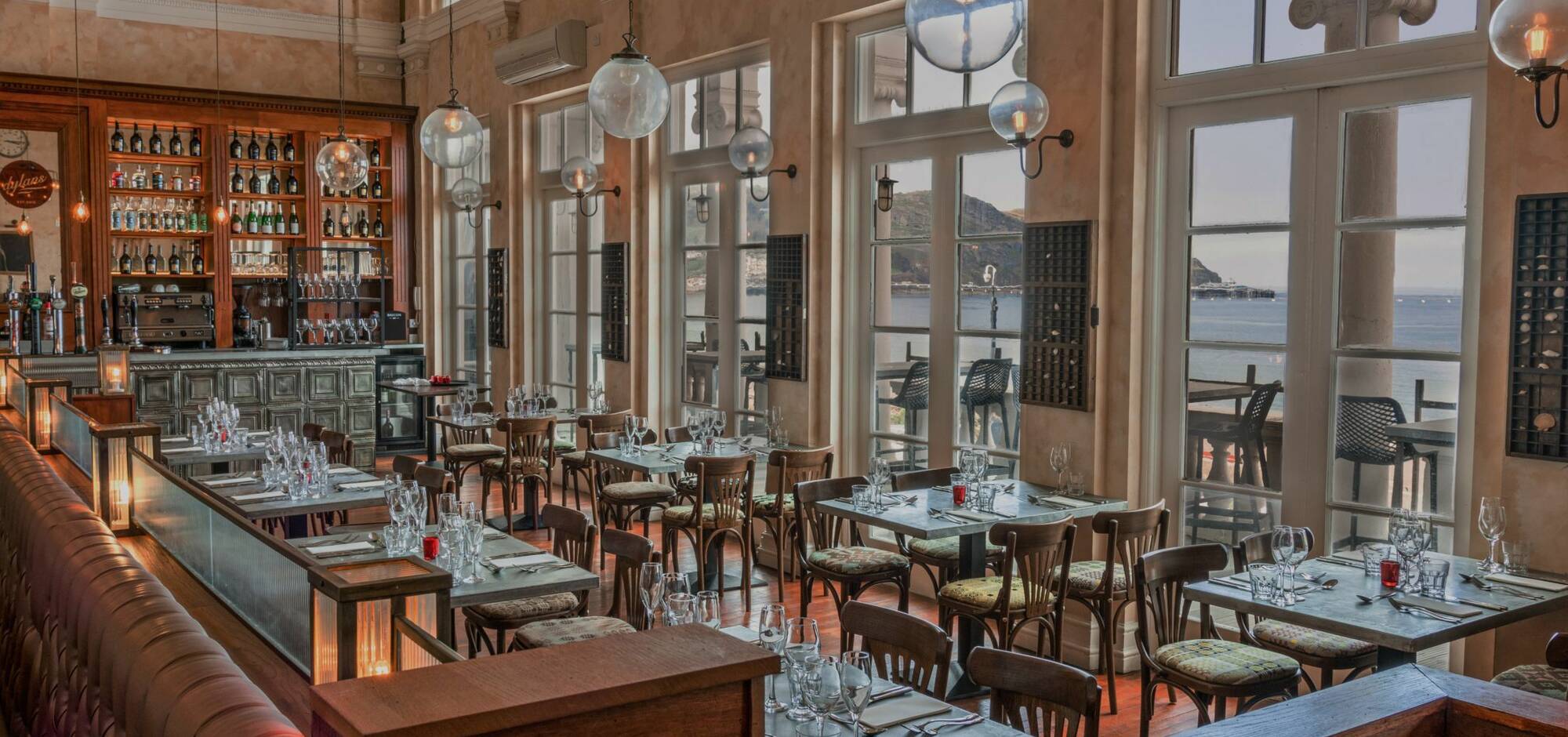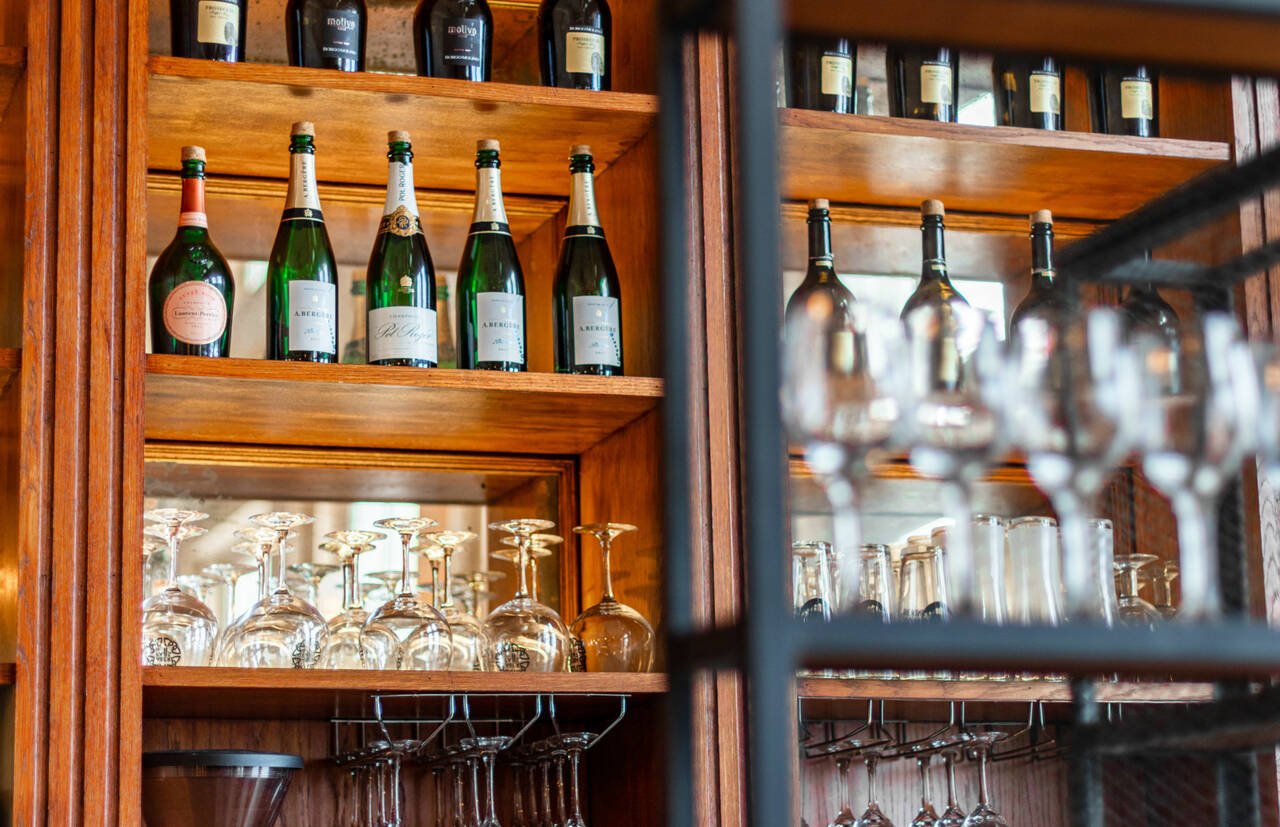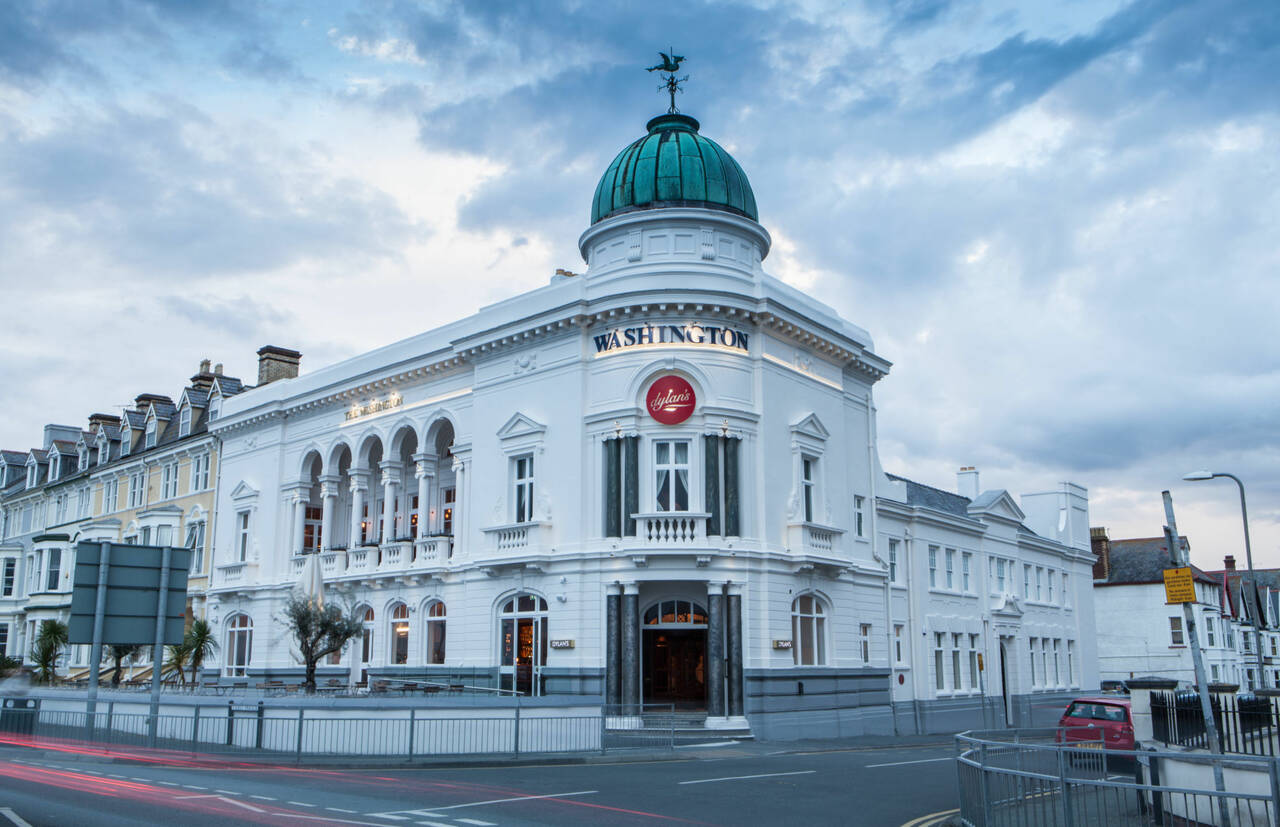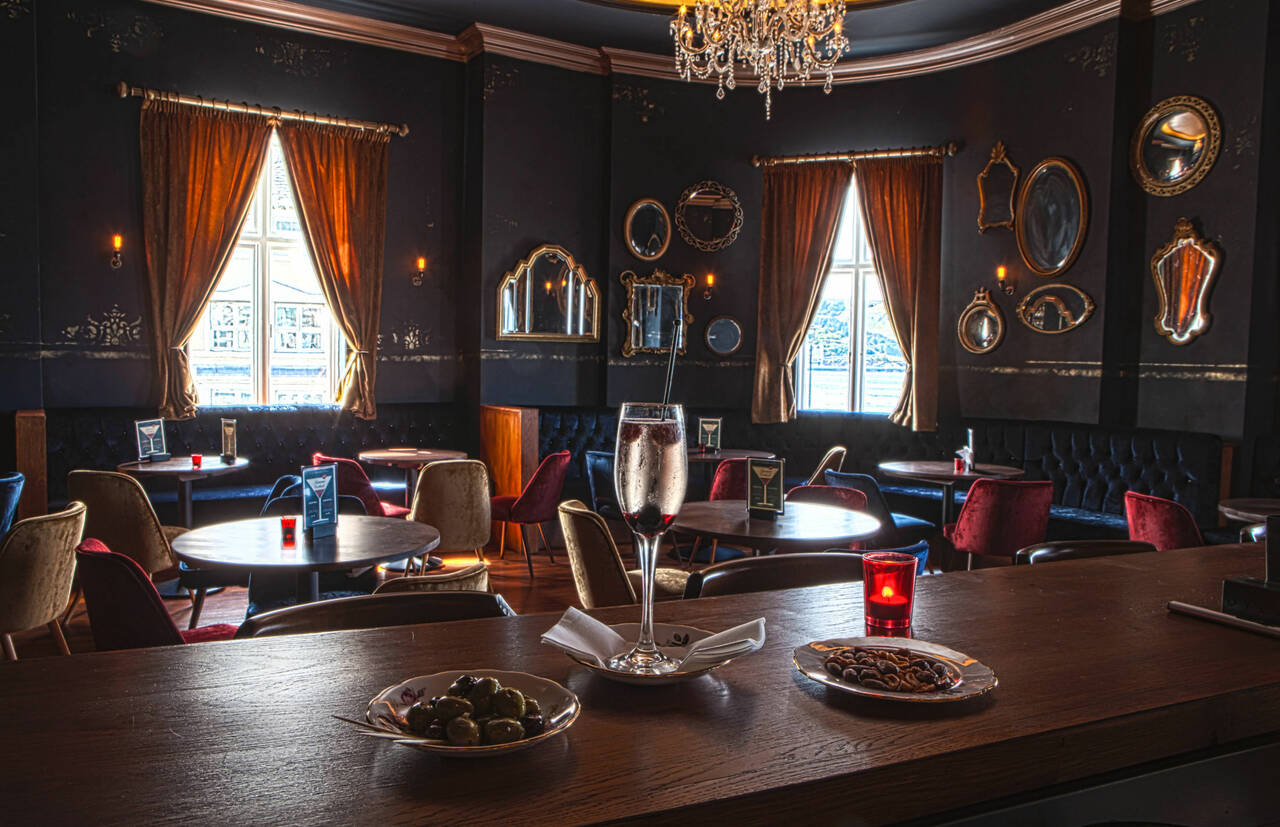 OUR HISTORY
We've been serving customers since 2012 & with three restaurants (soon to be four!) & two General Stores, we serve up to 300,000 customers every single year.
When we first opened Dylan's Menai Bridge in 2012, the area was crying out for a family friendly restaurant, with a strong emphasis on seafood & local produce; we never knew it'd take us this far!"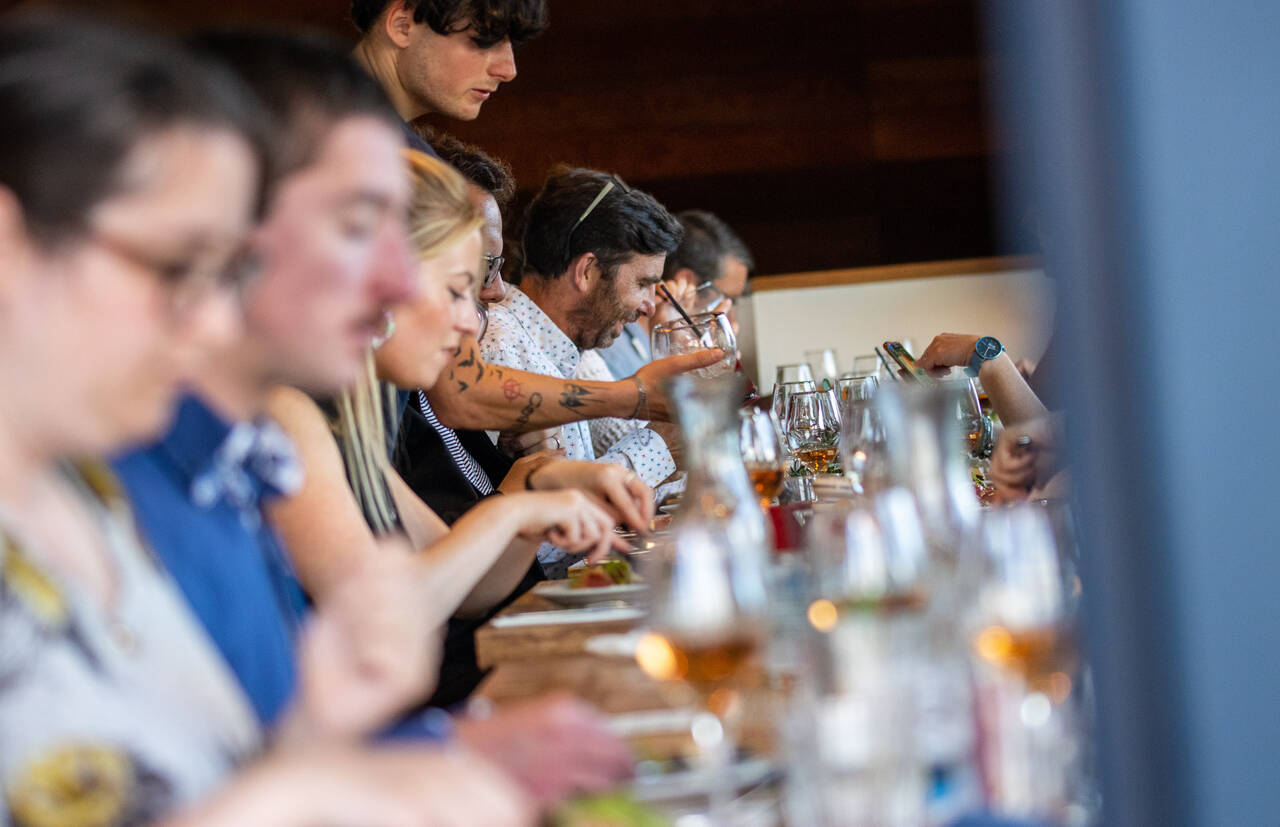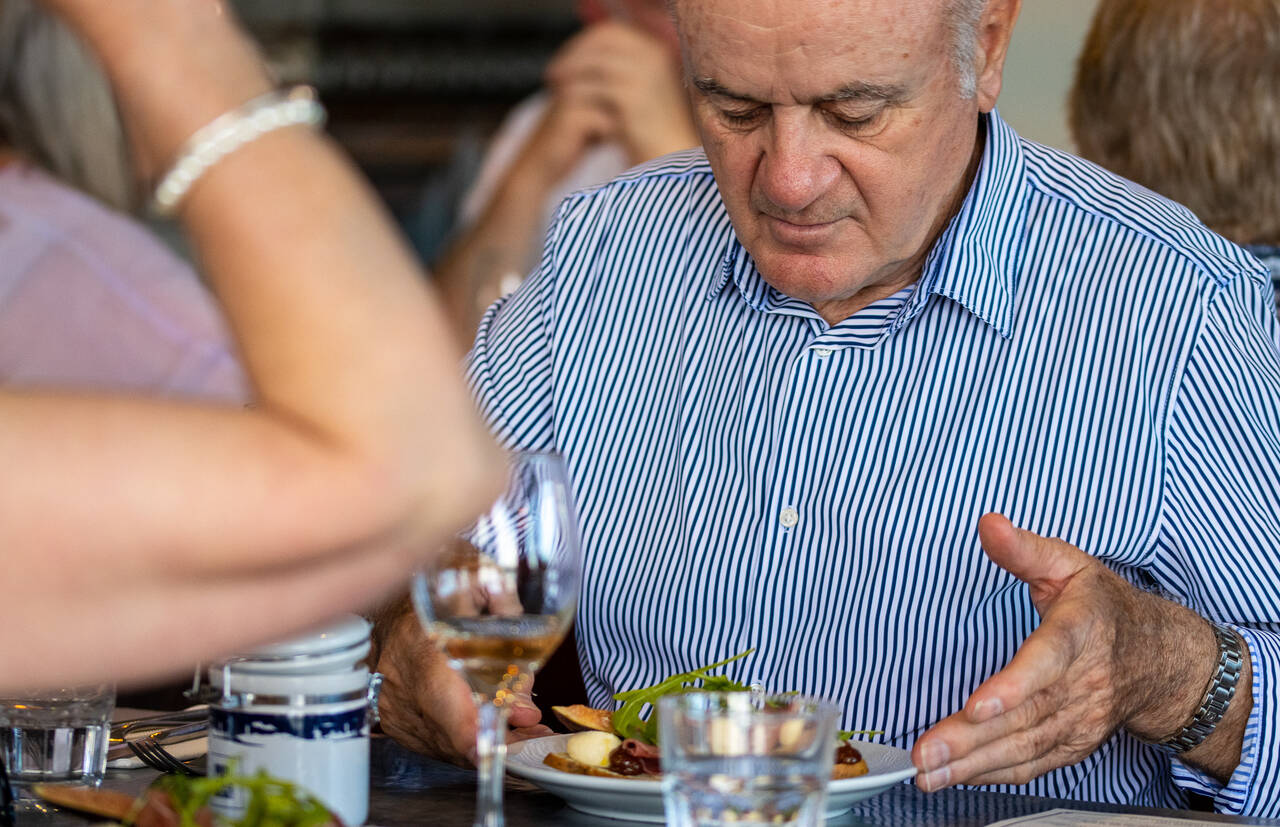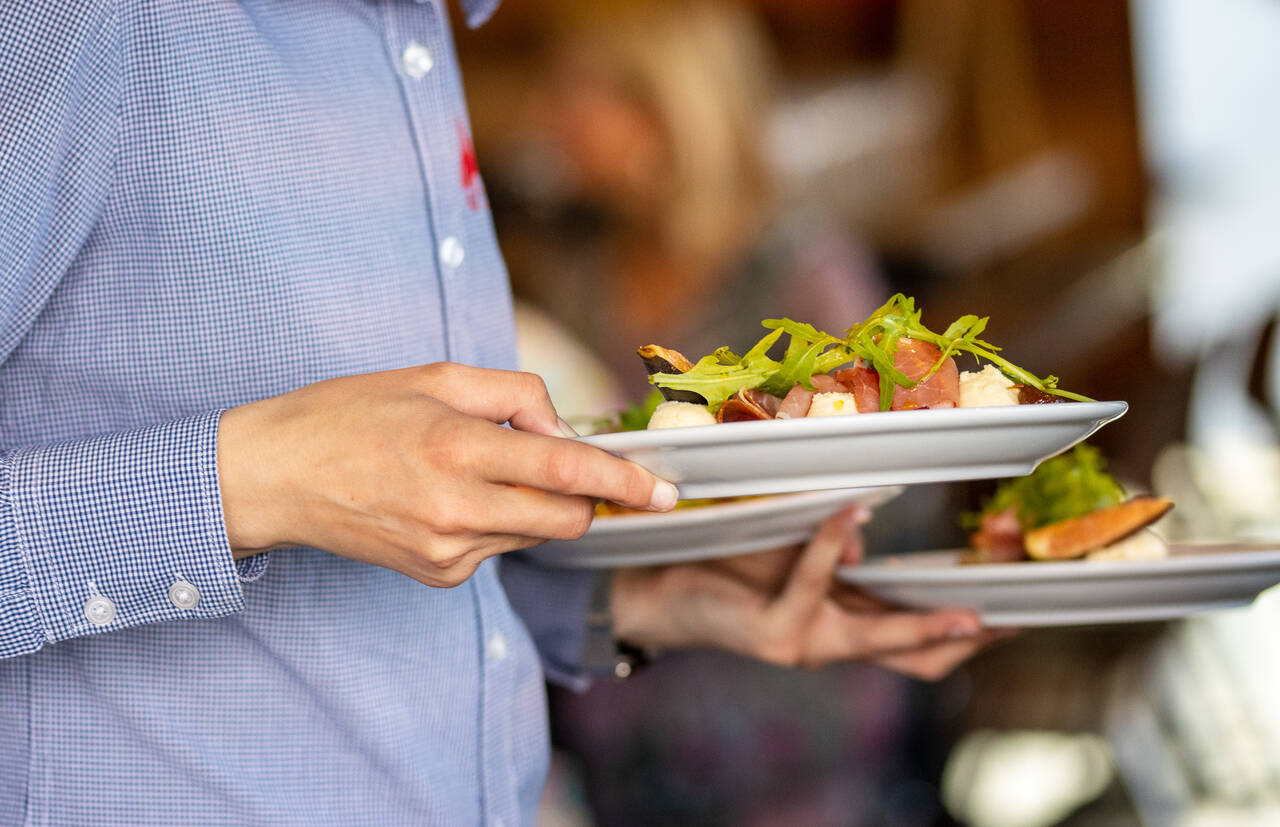 EVENTS YOUR WAY
With three unique restaurants across North Wales, we can arrange, cater & host wonderful bespoke function & events with our chefs creating menus perfect for your needs.
Dylan's Llandudno, Criccieth & Menai Bridge all have dedicated event spaces, out of the summer season, perfect for your function.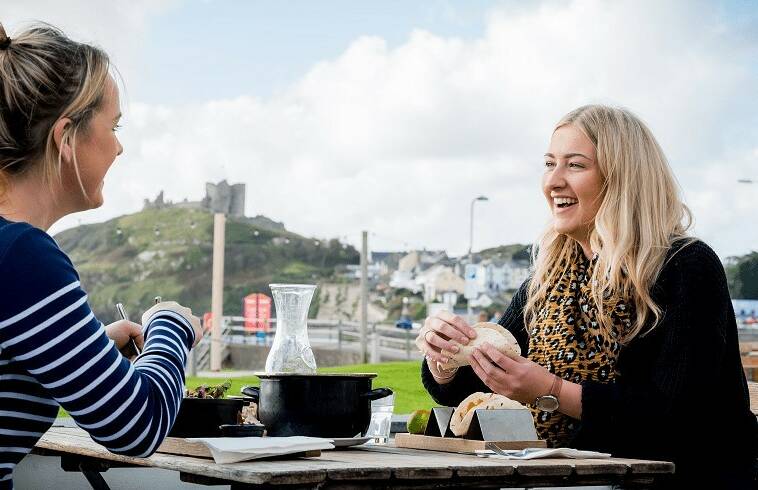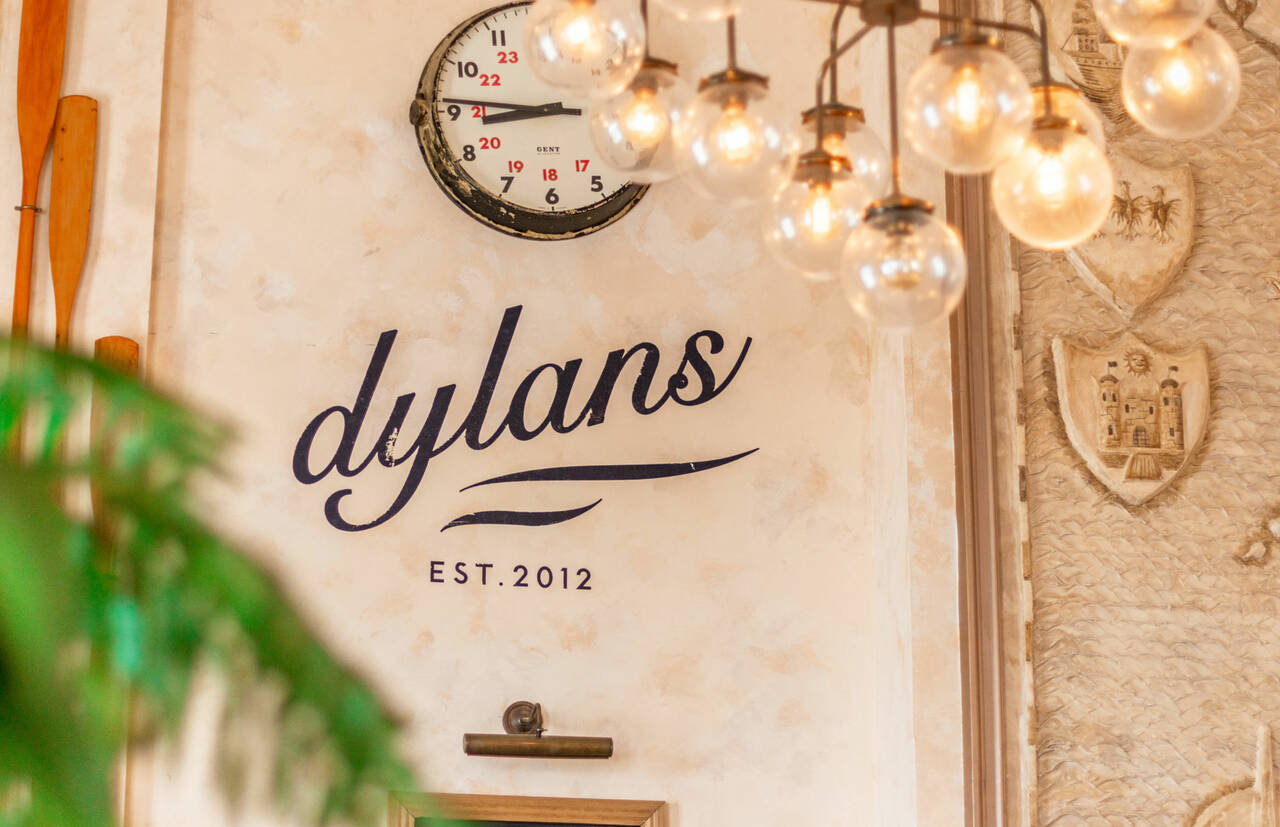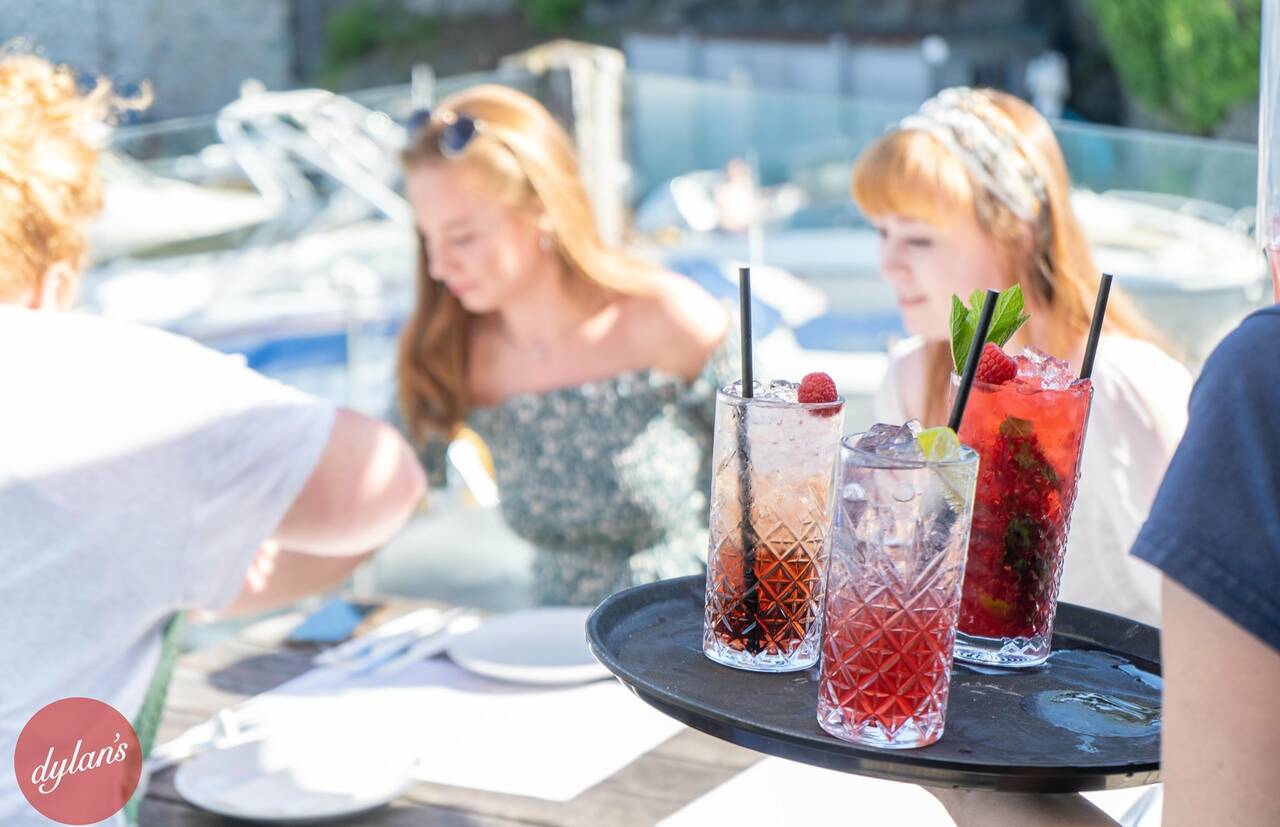 OUR PROMISE TO YOU...
...is that we'll give you the best possible experience, whether private, public, corporate, celebration, food & beverage based, conference, network meeting – we've catered for all these & more.
We have room hire packages which vary & can cater for all these events too. Our wedding & event manager will be your point of contact to ensure everything comes together quickly & as you need.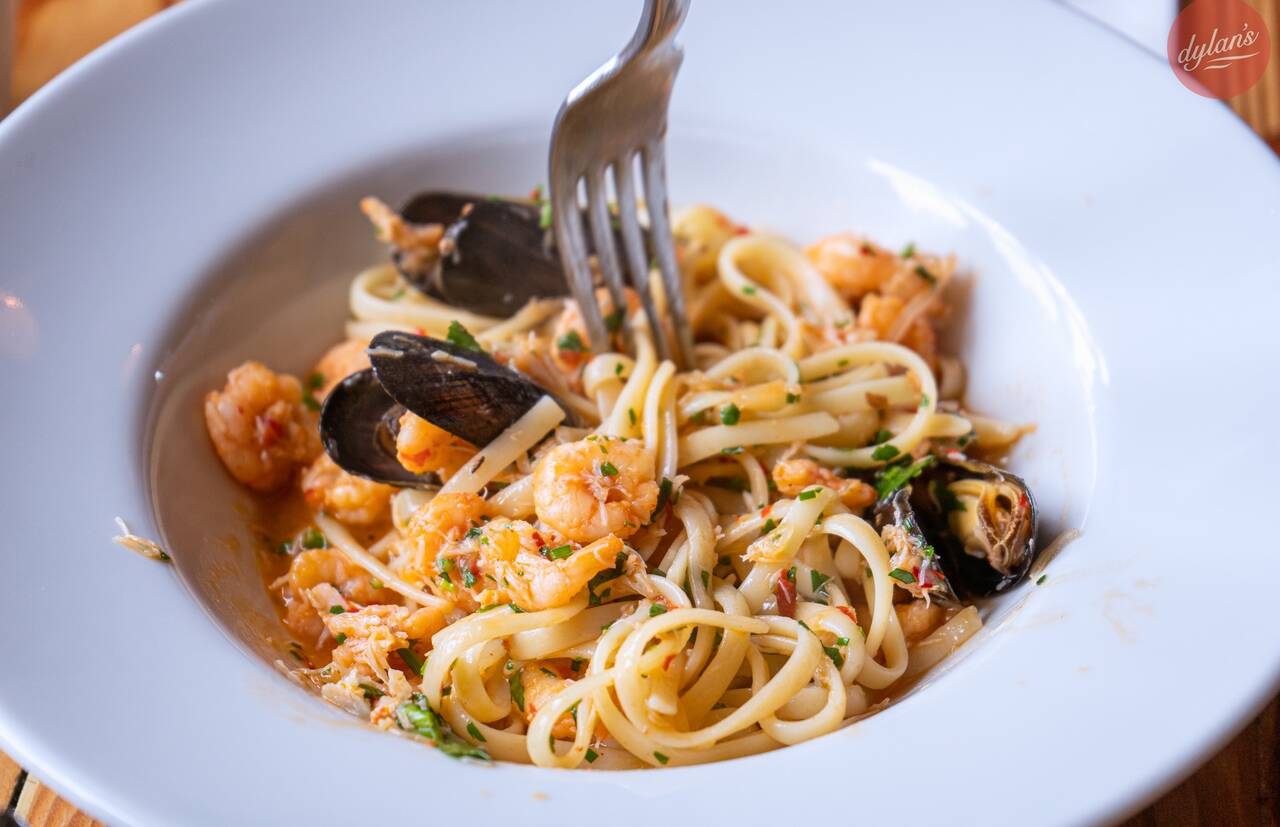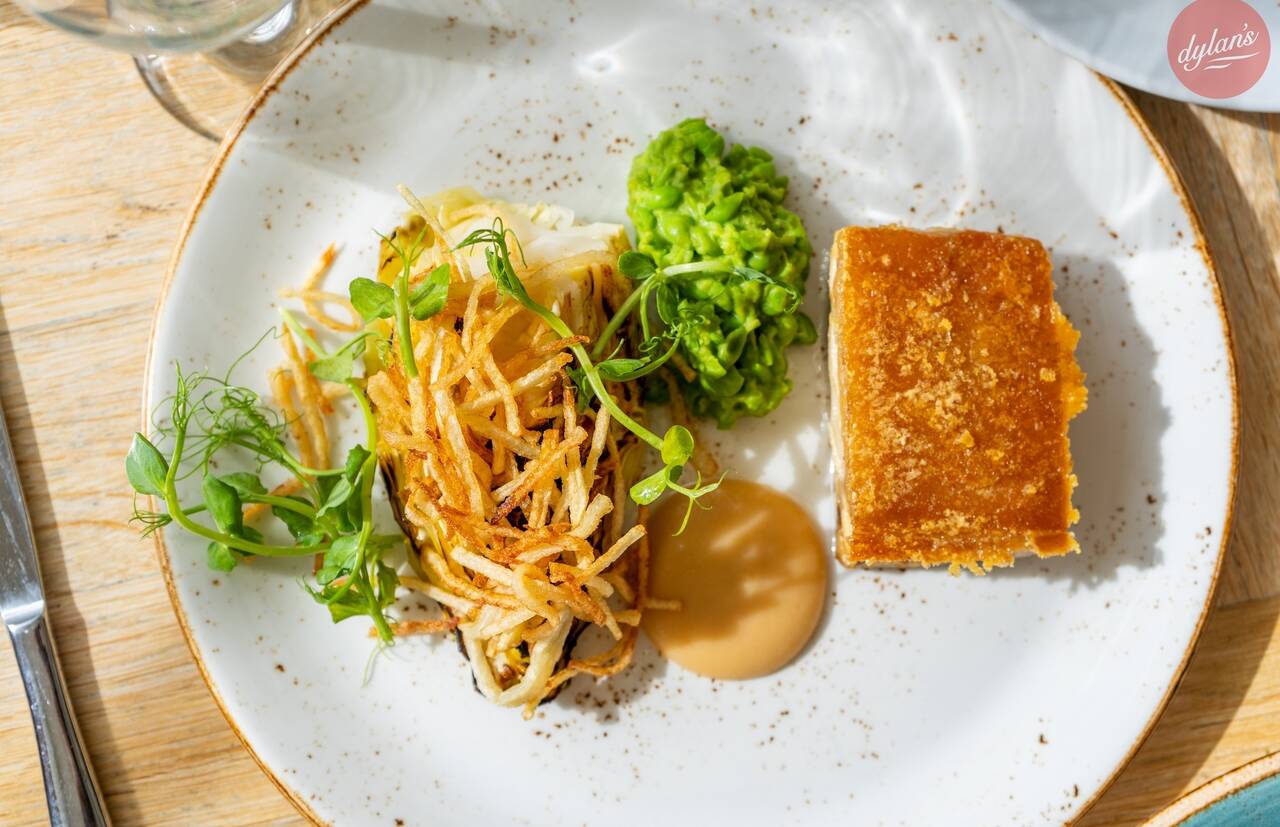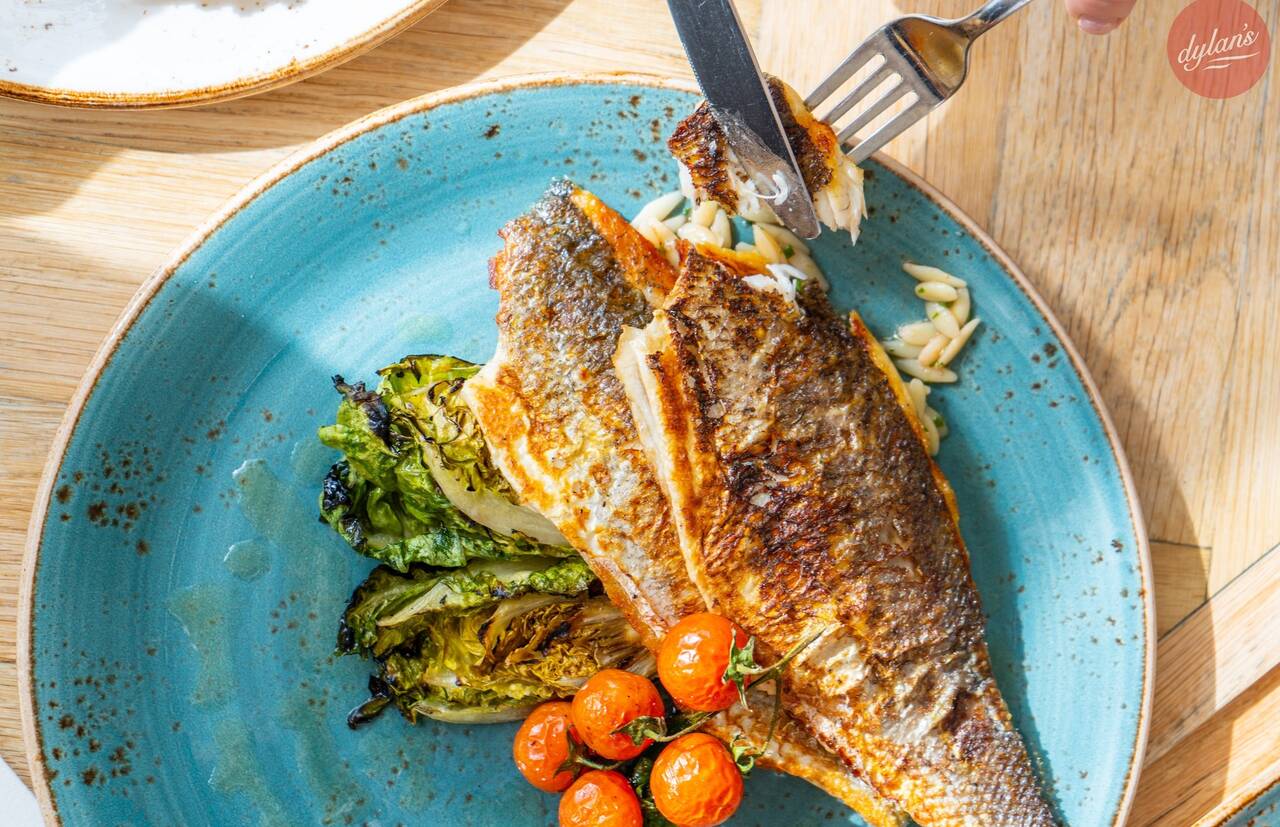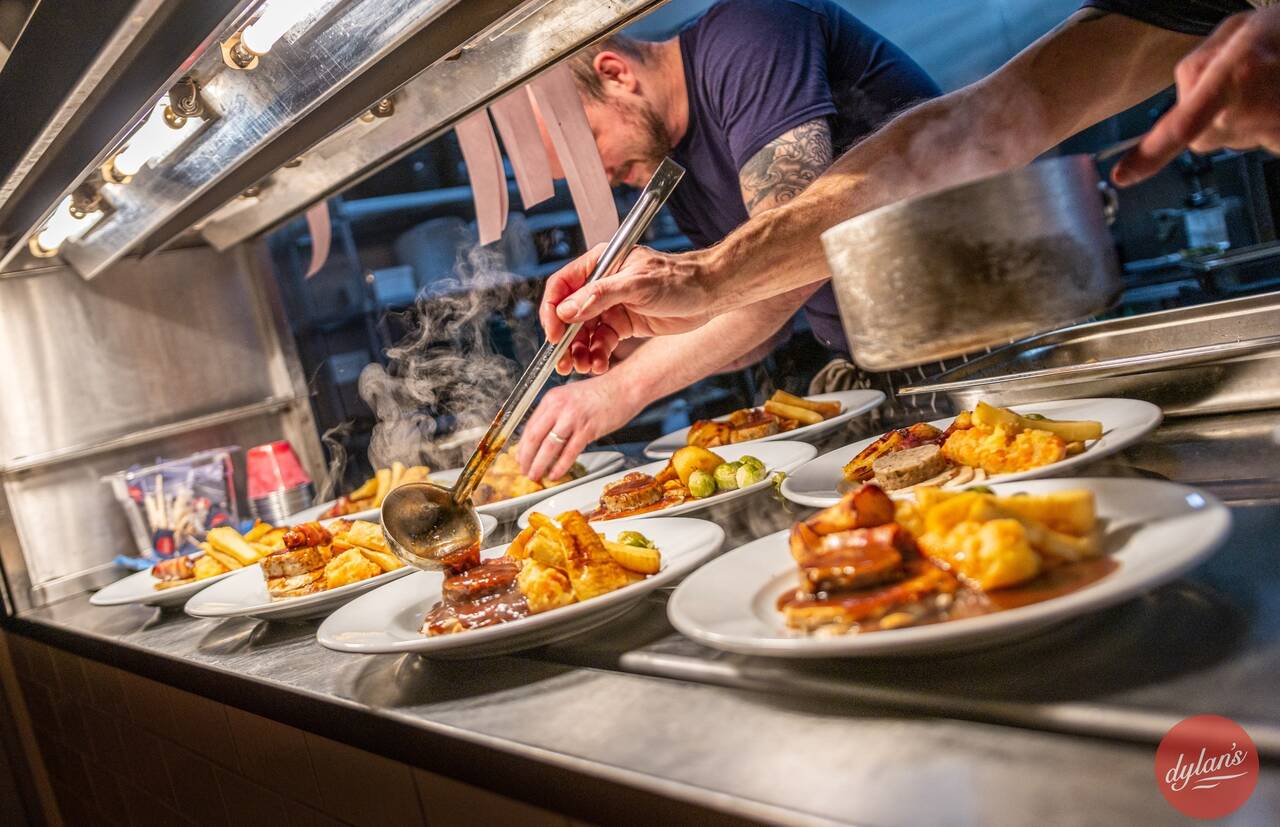 MENUS FOR YOU
Our chefs have decades of experience creating menus which suit every event & occasion.
From canapes to pizza buffets, or full bespoke menus spanning an entire day, we're able to provide anything from pre-set menus per-head, to full three course sit down dinners.
The choice is all yours.